2018 WMI4 Challenge Winners
Congratulations to the following schools for winning the Walk More In Four 2018 Challenge: Oscarson Elementary, Minersville Elementary and Little Valley Elementary.
Three students at Carl Sandburg Elementary, Westvale Elementary and Overlake Elementary won individual prizes for walking and biking to school during the competition. These students were drawn randomly from more than 3,400 participants across Utah and each won a bike or scooter and helmets.
Throughout the school year, we will be randomly drawing prizes from everyone who participated in the 2018 Walk More in Four Challenge, so more prizes will be announced over the coming months.
Special thanks to our sponsor MedOne Group.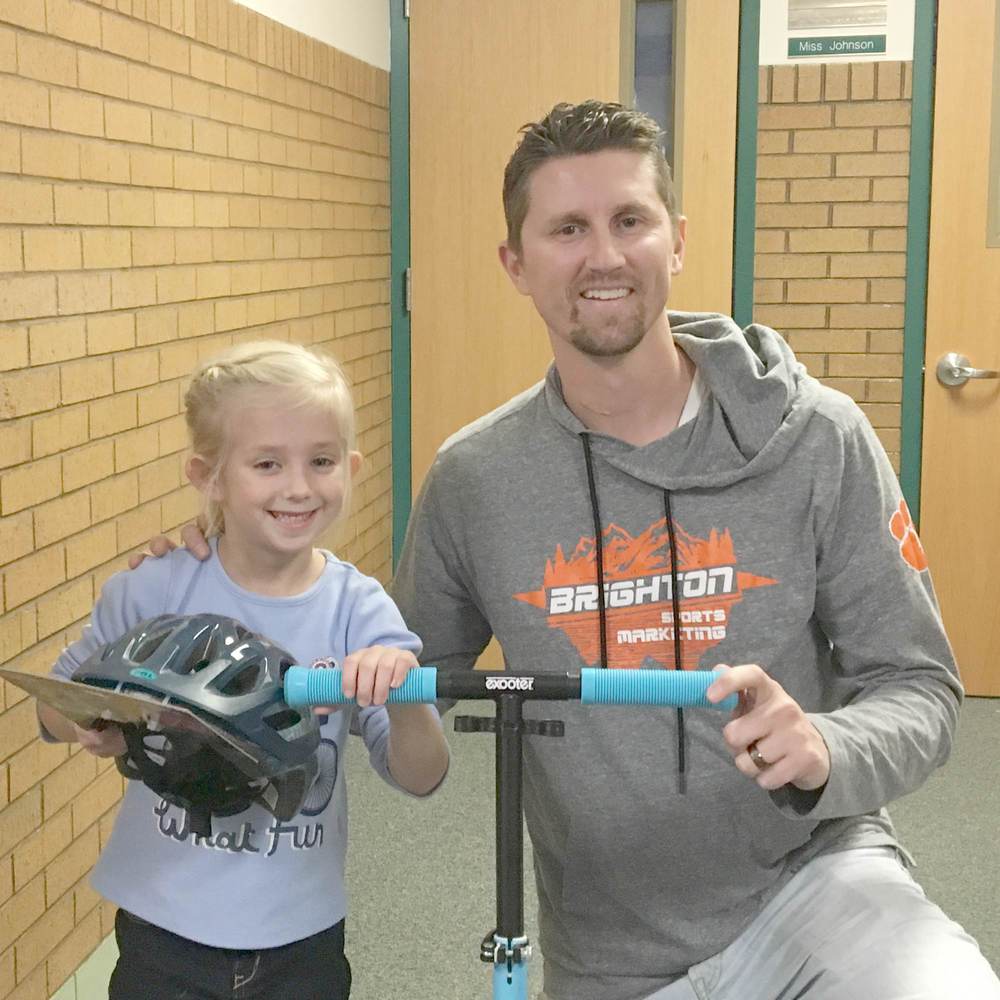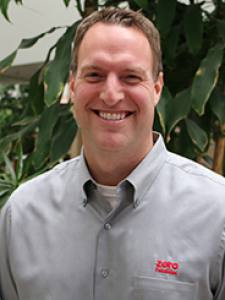 John Gleason