Slipping into summer mode probably means less routine and a little less stress for a few months. While some summer days are for lounging, they're also for adventure and summer activities. If you're looking for ways to get out of the house and keep the kids active, we have three things to try this summer.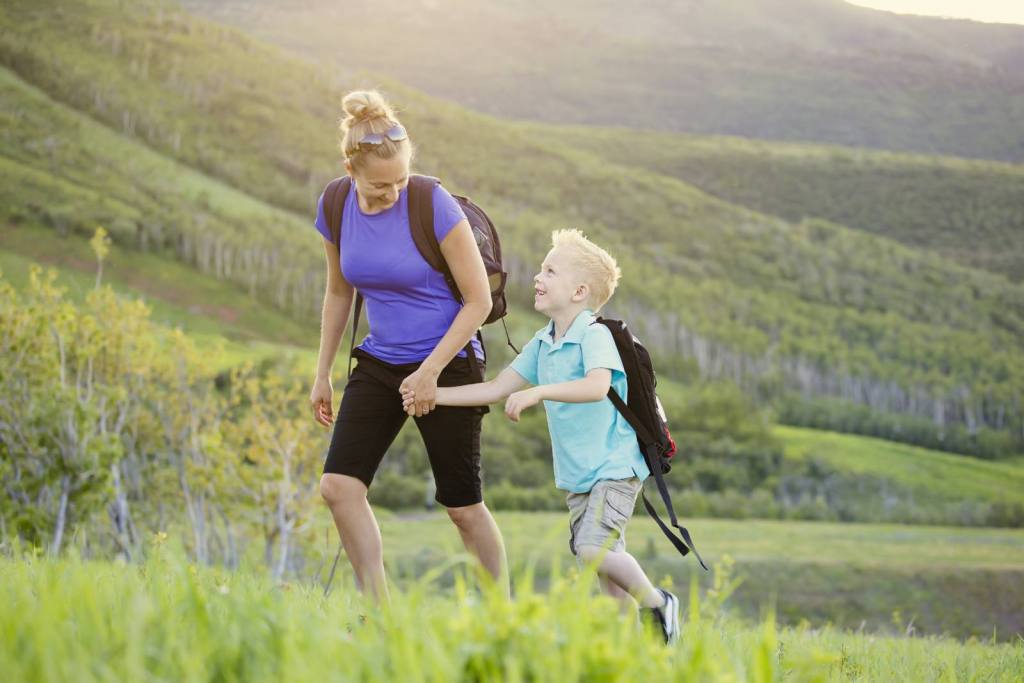 Our first must-do is hiking. In Utah, there's hiking galore. We have access to an array of hikes for any ability to explore. Hiking with your kids helps teach them to appreciate nature and is a great way to keep the whole family active during the summer. Our go-to resource for family-friendly hikes in Utah is Utah's Adventure Family. You can find short hikes, hikes for beginners and hikes to see amazing Utah scenery on their website. If hiking isn't already on your summer bucket list, you should definitely add it now that you know where to go to find the best locations. 
One summer must-do is a movie in the park. Nearly every city in Utah shows a movie in the park. It's a summer tradition and it's a fun family activity where you can easily incorporate physical activity. For example, walk to the park to get your steps in for the day. Or, you can set up your chairs and blankets and then head over to the playground for a while before the movie starts. Find a list of movies playing in the link and make sure you don't forget to bring the popcorn. 
Our last summer must-do is, of course, swimming. This summer classic is a way to stay active in itself. It's the ultimate way to multi-task. You entertain the kids and keep them active. If you're really feeling energetic, you could also incorporate walking or biking as your transportation to and from the pool. Another perk of living in Utah is you don't have to go far to find a pool.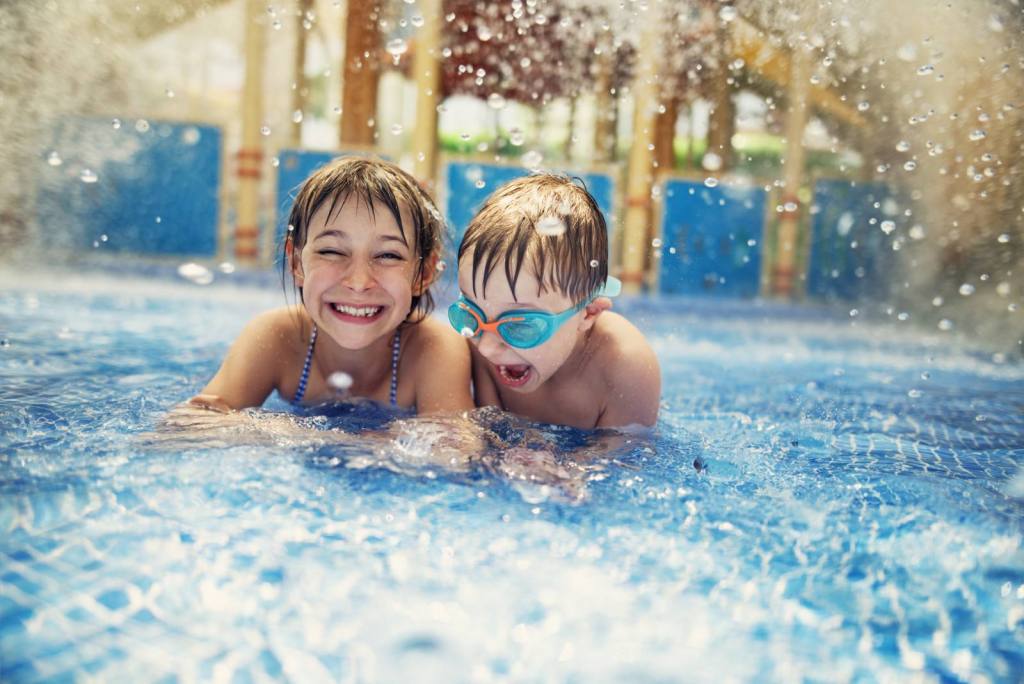 With these three summer must-dos, you should be able to ensure you and your kids are checking off summer bucket list items and staying active.