Same Program. Different Name.
Safe Routes Utah is replacing  SNAP (Student Neighborhood Access Program). Get ready for big changes, coming soon. Safe Routes Utah has the same goals as SNAP—getting students to school safely while encouraging healthy lifestyles—but will place an even stronger emphasis on creating experiences that are easy to participate in and that inspire healthy living choices.
Our new website with safety resources is launching soon.
Safe Routes Mapping Software
The foundation of Utah's Safe Routes to School (SRTS) program is to assist schools with their legal responsibility to create a Safe Routes Plan (formerly a SNAP Plan), which consists of a student map and a text description showing the safest walking and biking routes to school. Utah law requires every elementary, middle and junior high school to develop and distribute a Safe Routes Plan. Safe Routes mapping software can be found here.
If you are a principal with questions regarding your school's Safe Routes Plan, reach out to us using the contact form below.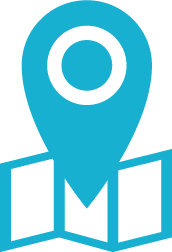 Find Your School's Safe Routes Plan
If you are a parent seeking a map for a specific school, please contact your school's administration office or submit a request using the contact form below.