As the leaves change color and the air turns crisp, Halloween approaches, bringing with it the excitement and anticipation of trick-or-treating. While it's a day meant for fun and festivities, it is also an important day to prioritize safety, especially when it comes to your little trick-or-treaters. With the days growing shorter and the sun setting earlier, here are some tips to make sure that your child is seen while they are out on Halloween.
Wear Reflective Gear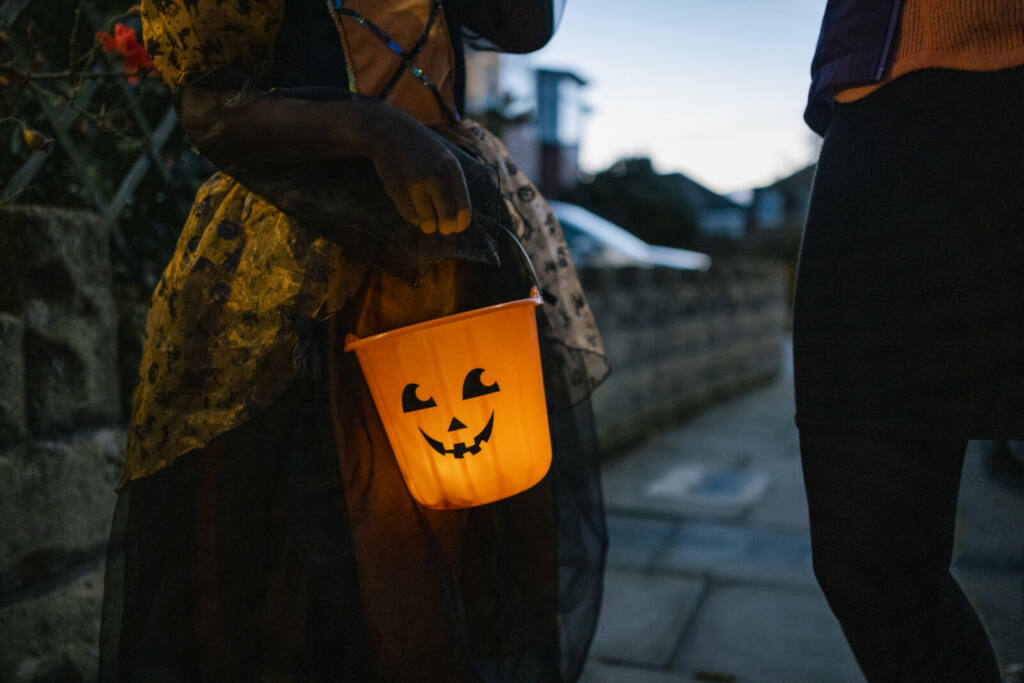 One of the most effective ways to ensure your child's safety is by equipping them with reflective gear. Reflective tape, bracelets, and even costumes with built-in reflective materials can help ensure that your child is visible in low-light conditions. These items will reflect light, making your child more visible to drivers and other pedestrians. Not only do they add an extra layer of safety, but they can also enhance your child's Halloween costume!
Carry Flashlights or Glow Sticks
Encourage your child to carry a flashlight or glow sticks while trick-or-treating. Not only can these items add to the spooky Halloween experience, but they can also be a great way to light up your child's path and make sure that they are easier to spot from a distance.
Stay in Well-Lit Areas
Plan your trick-or-treating route to include well-lit neighborhoods or areas with plenty of street lights. Avoid areas that are dimly-lit, as your children will be less visible in these areas.
Use Sidewalks and Crosswalks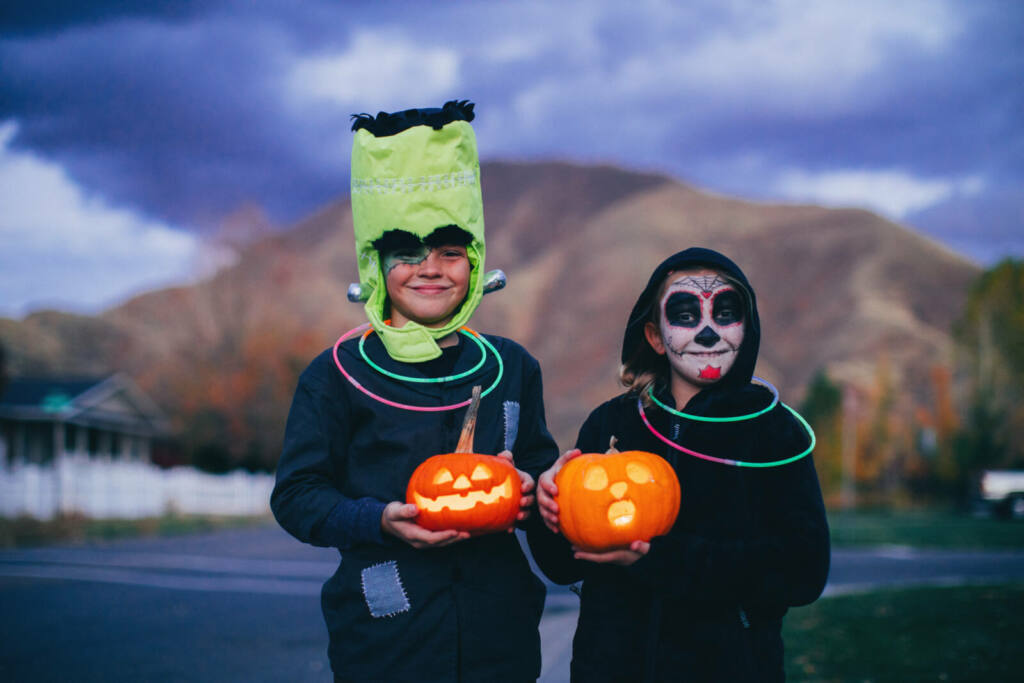 Teach your children the importance of using sidewalks and crosswalks. Remind them to stop at the edge of the curb and look left, right, and then left again for cars before crossing the street, and to obey traffic signs and signals. Discuss the importance of making eye contact with drivers and staying aware of their surroundings while they are out trick-or-treating.
By incorporating these safety tips, you can ensure that your child has a fun Halloween experience and stays safe while doing it. So grab your flashlights, reflective gear, and glow sticks and enjoy a fun and safe night of trick-or-treating!