2019 Spring WMI4 Challenge Winners
Congratulations to the Safe Routes Utah Spring 2019 Walk More in Four winners and a special thank you to our generous sponsor Exooter. If you didn't win anything this time, don't worry, many more chances to come. Details for the 2019-2020 Safe Routes Utah Challenge will be available in August.
The 18 winners were from the following districts: Logan City, Box Elder, Davis, Salt Lake, Murray, Granite, Jordan, Duchesne, Alpine, Provo and Washington. Thanks to all who participated.
Parents, walking and biking to and from school have incredible benefits for children including: increases confidence and social skills, encourages independence, lowers anxiety, fights depression, improved academics, increases physical activity, less traffic congestion around school zones, cleaner air and improves traffic safety habits. Great reasons to let them walk, it's a win-win.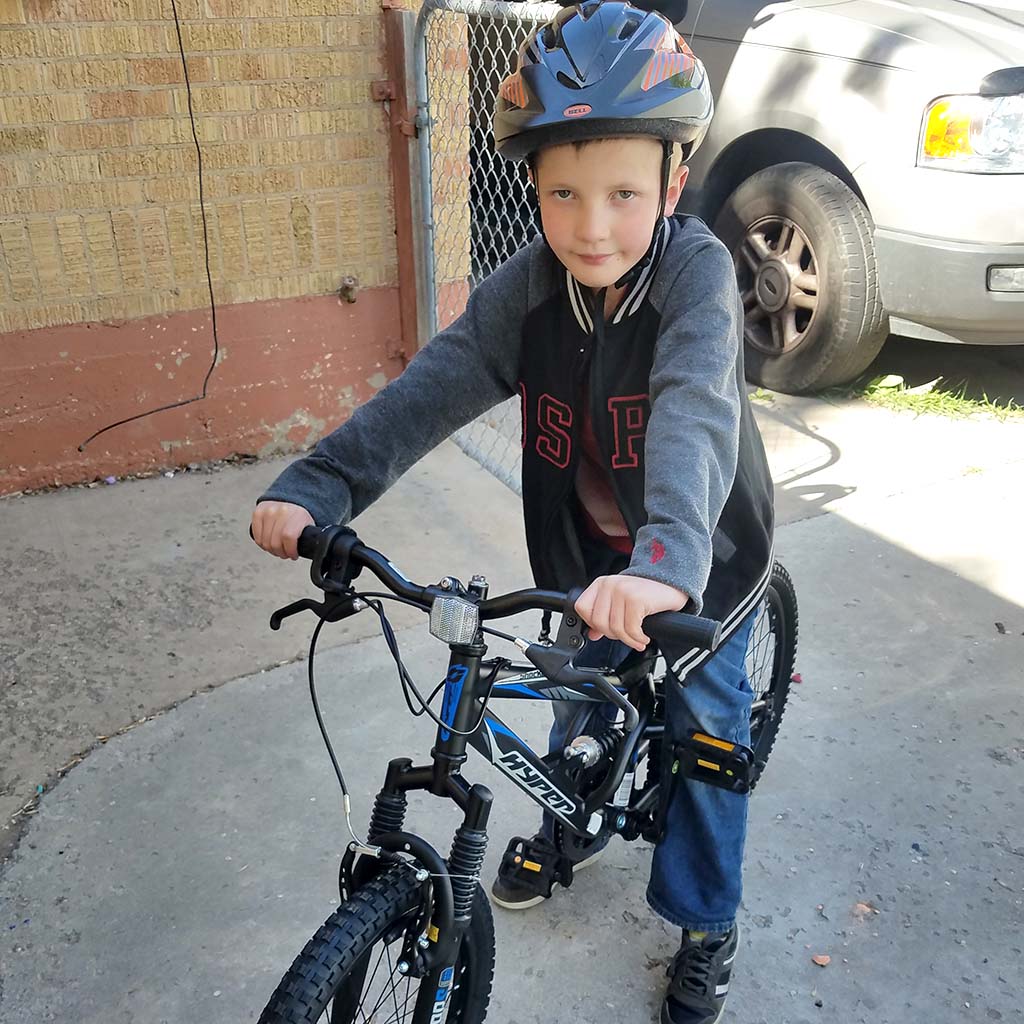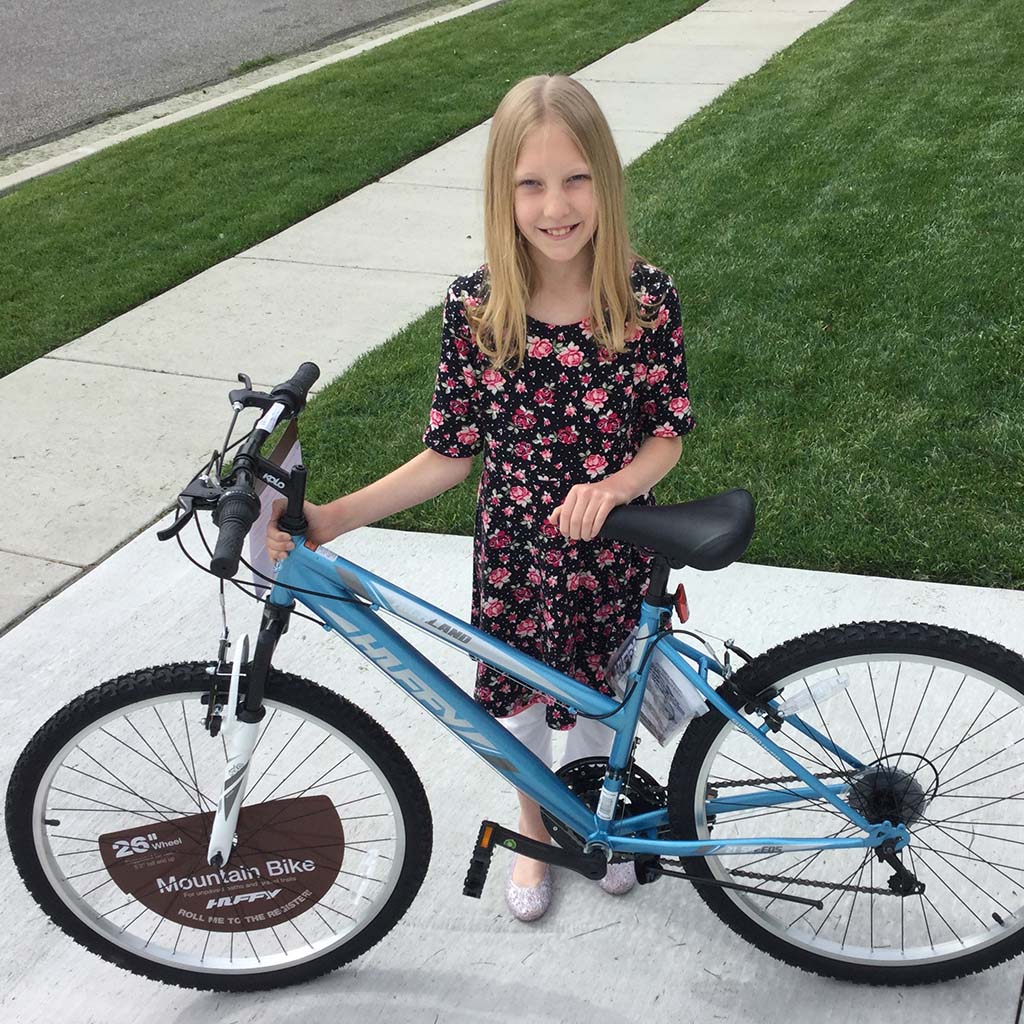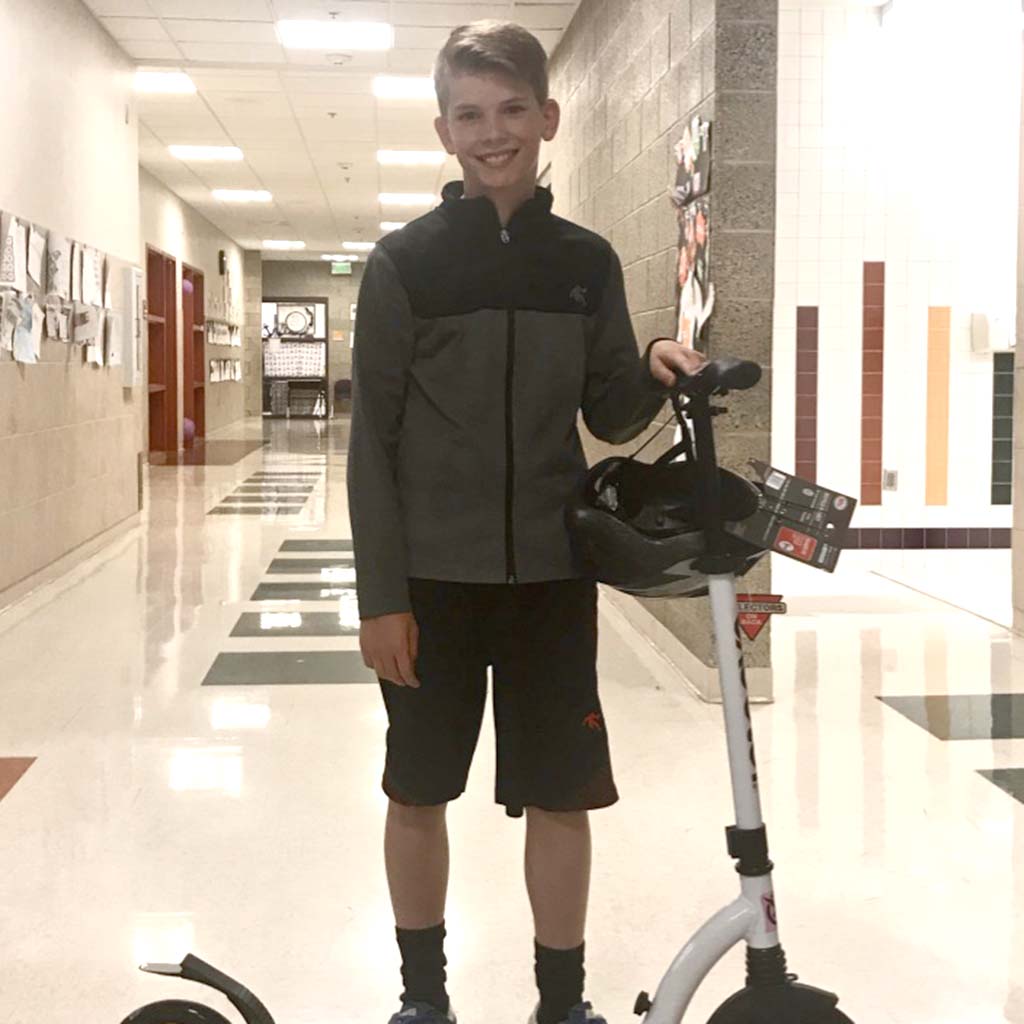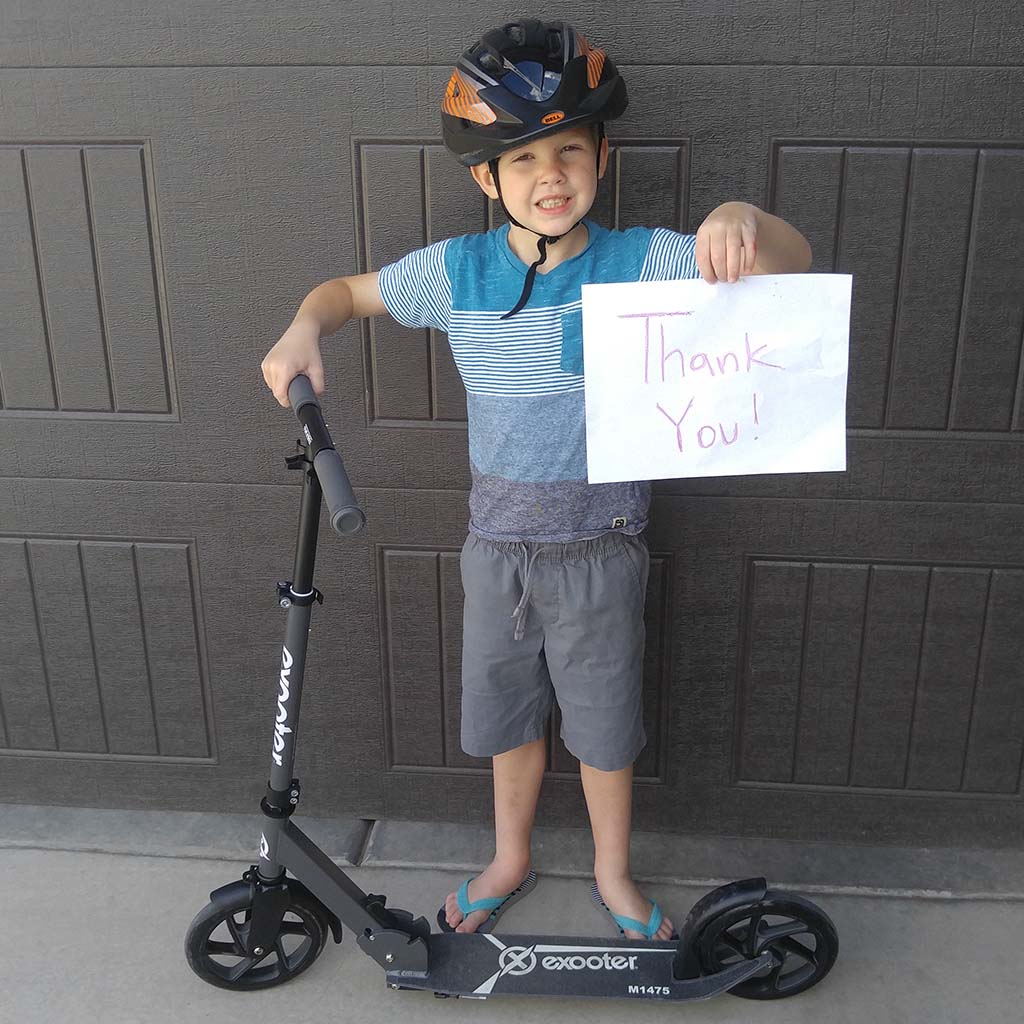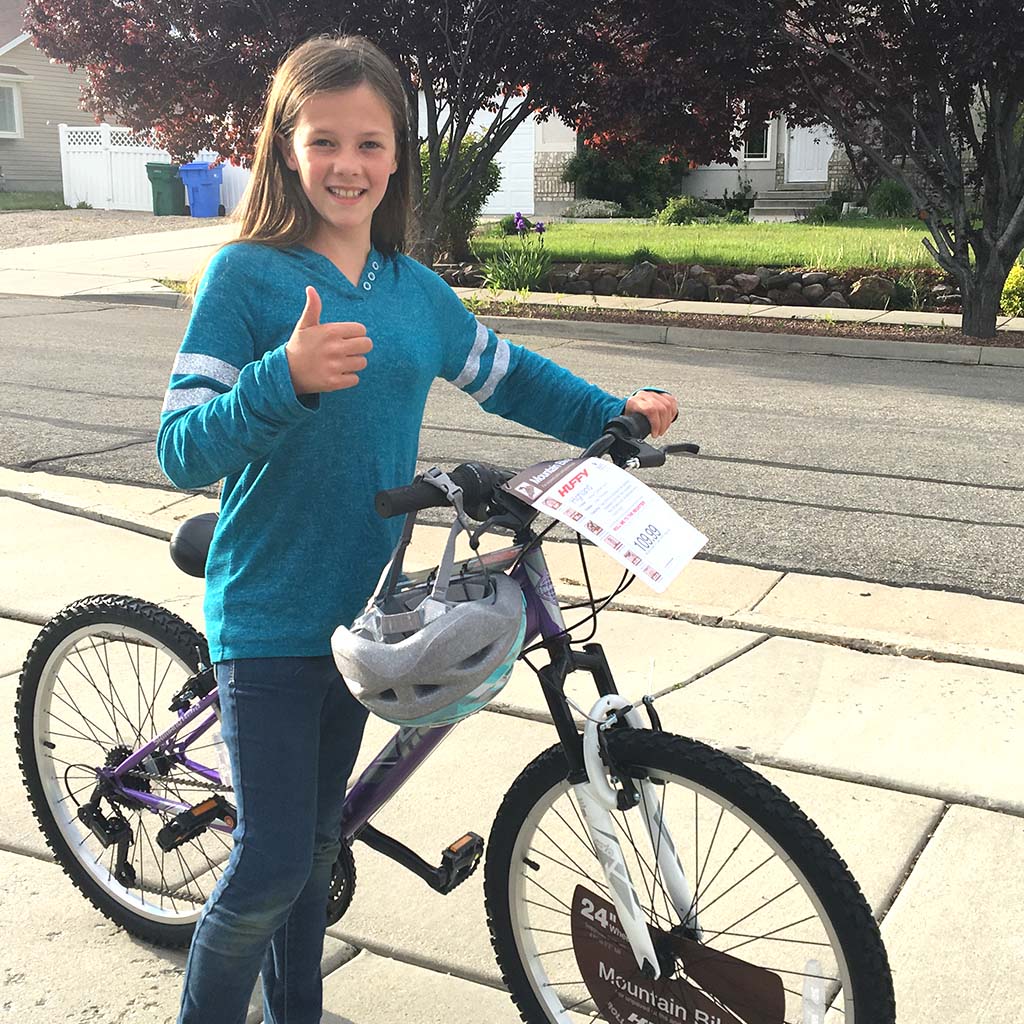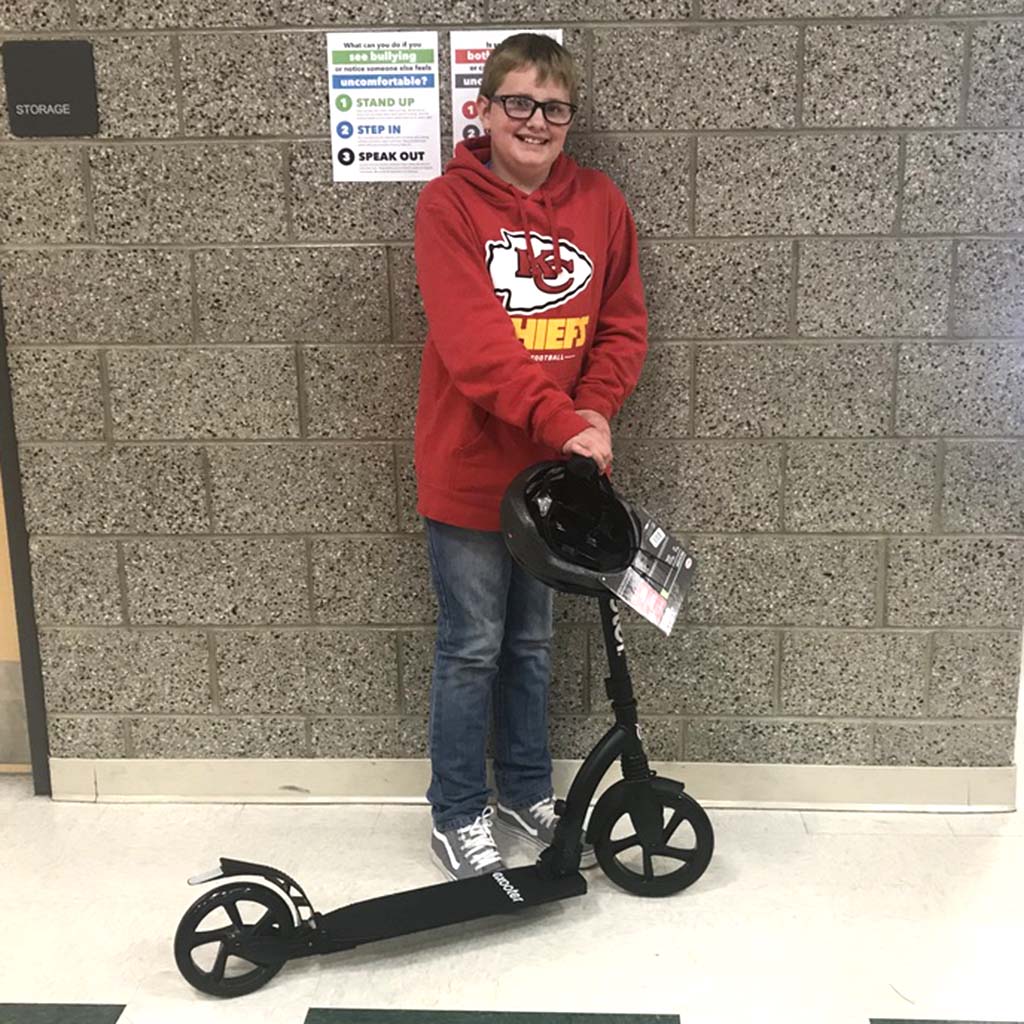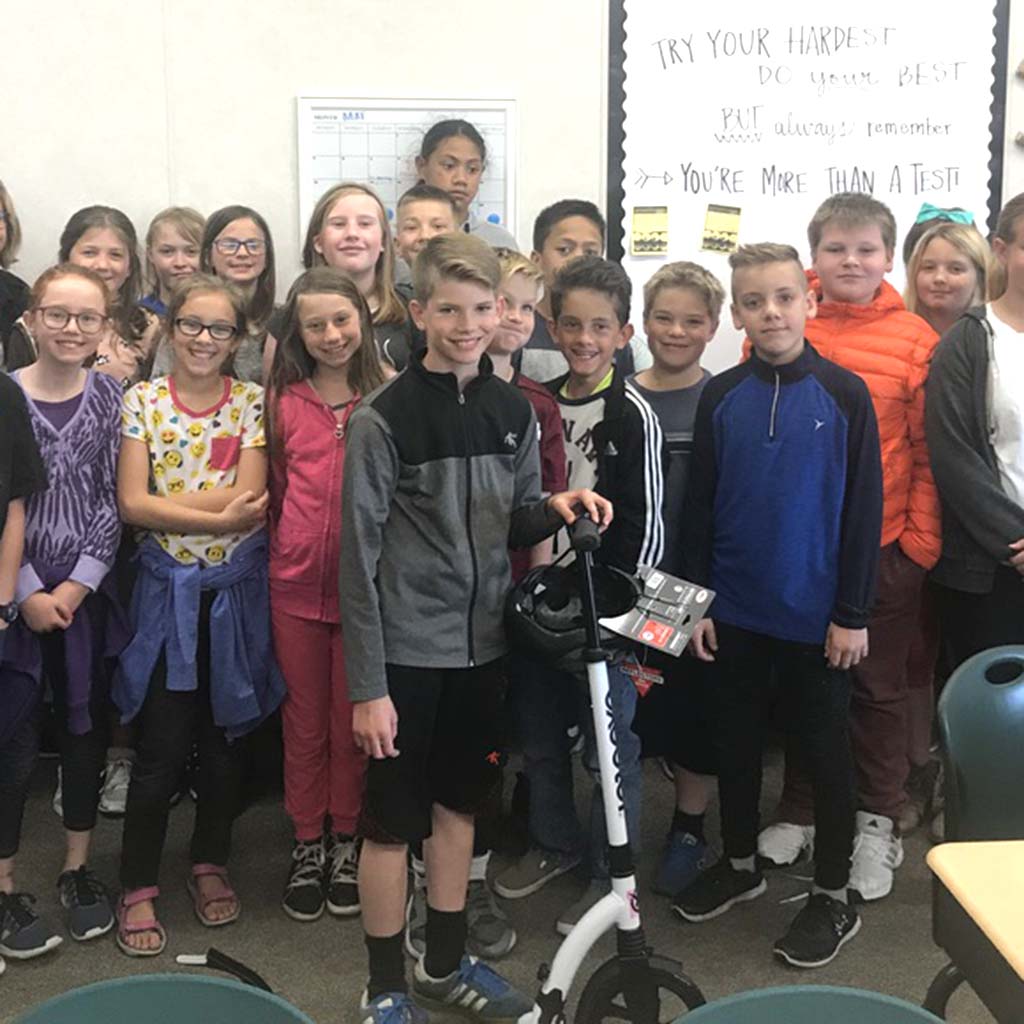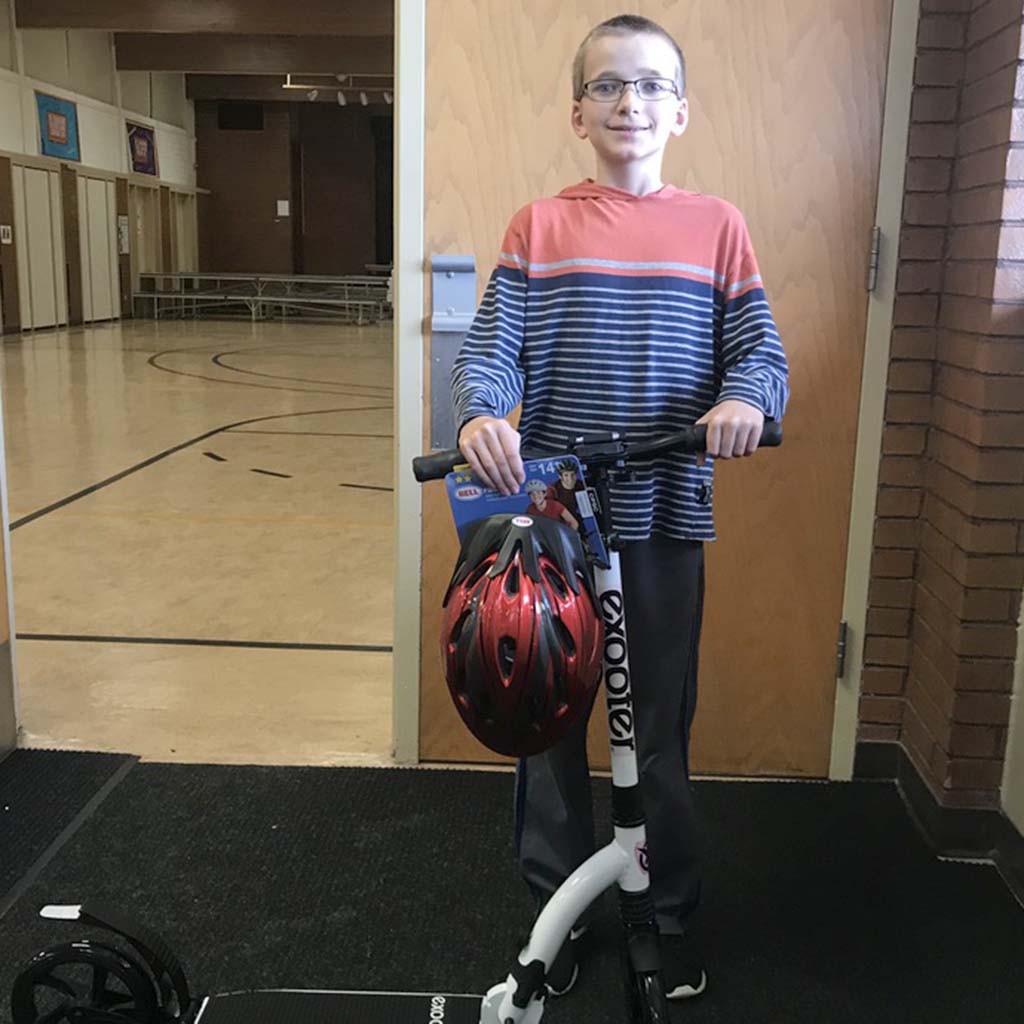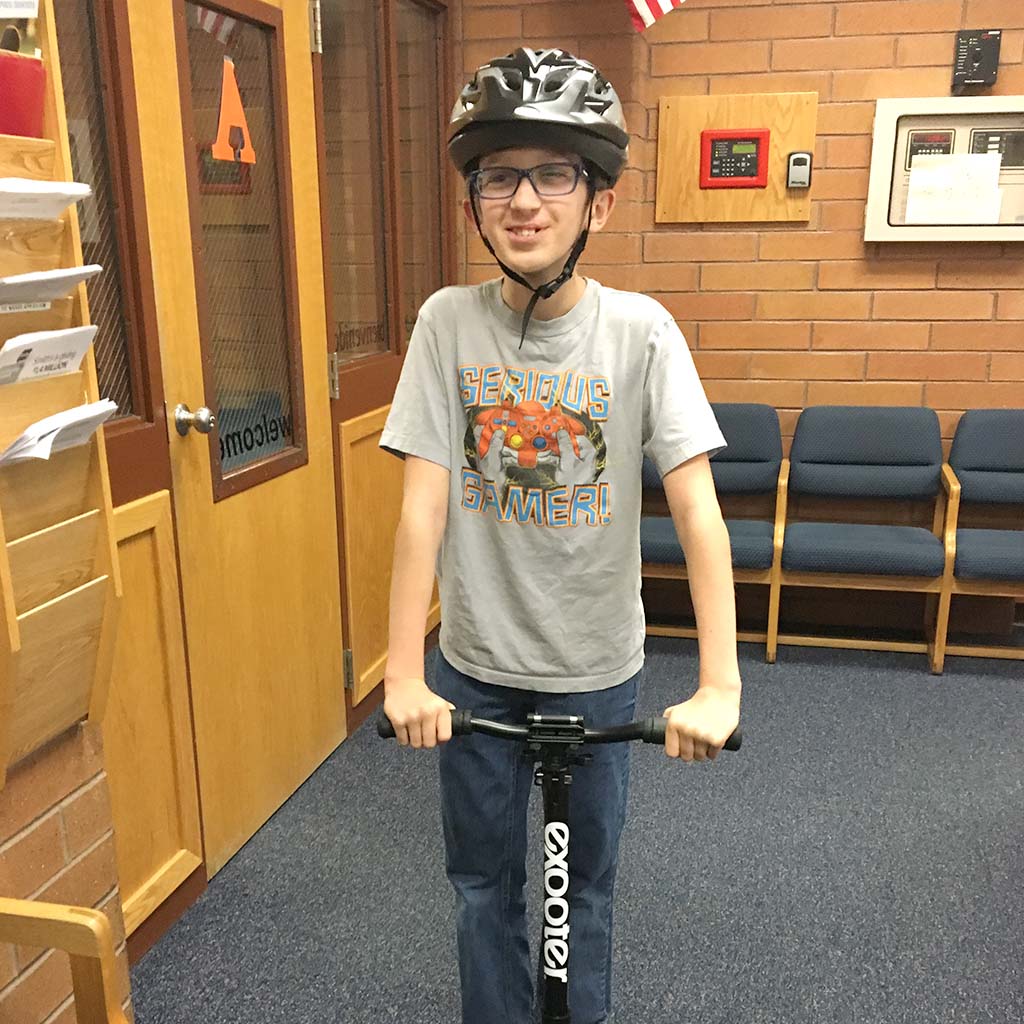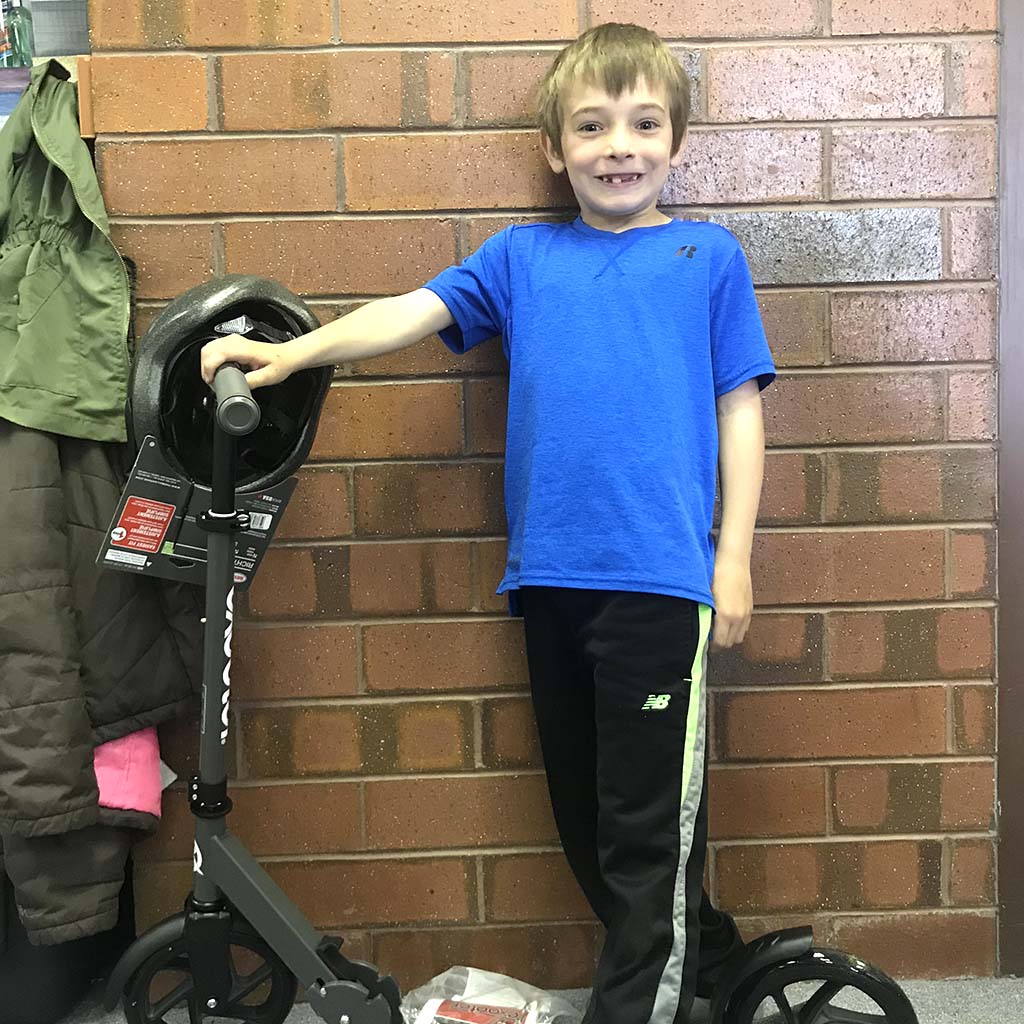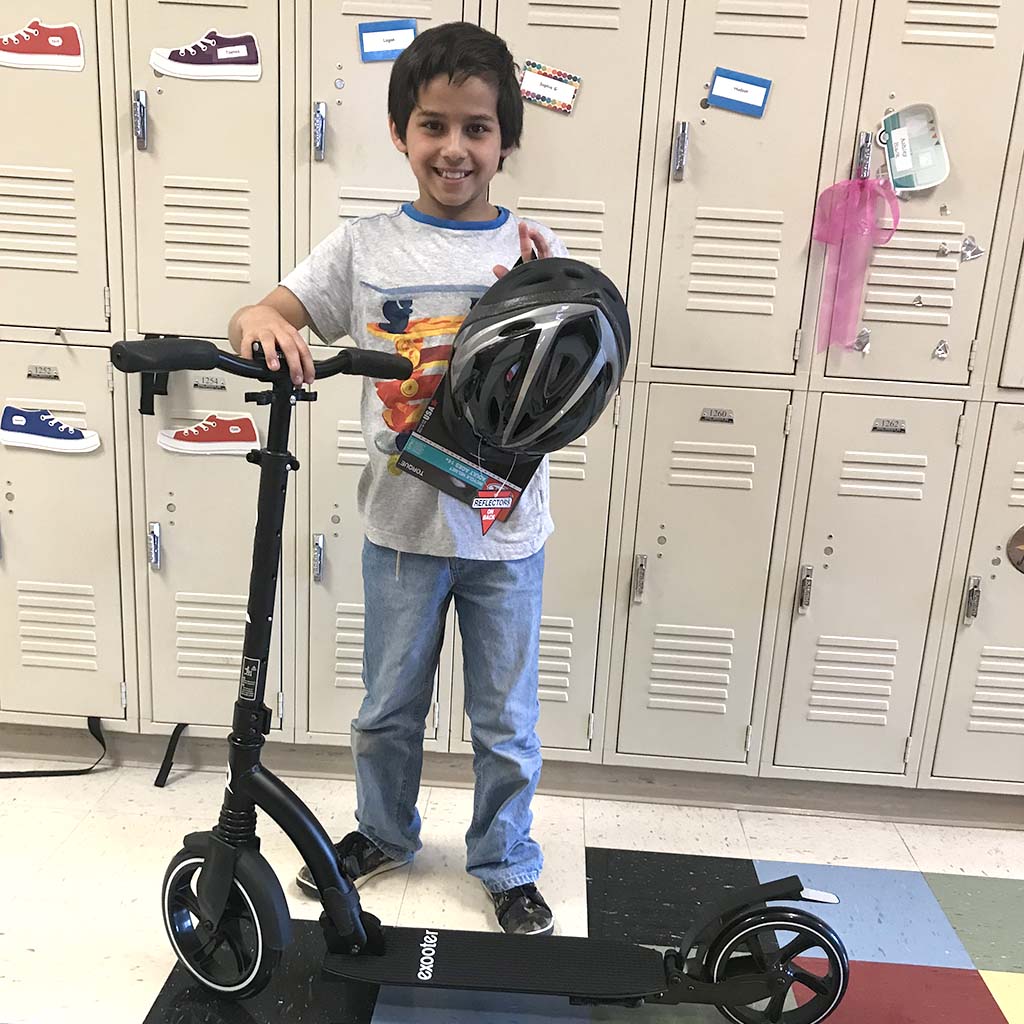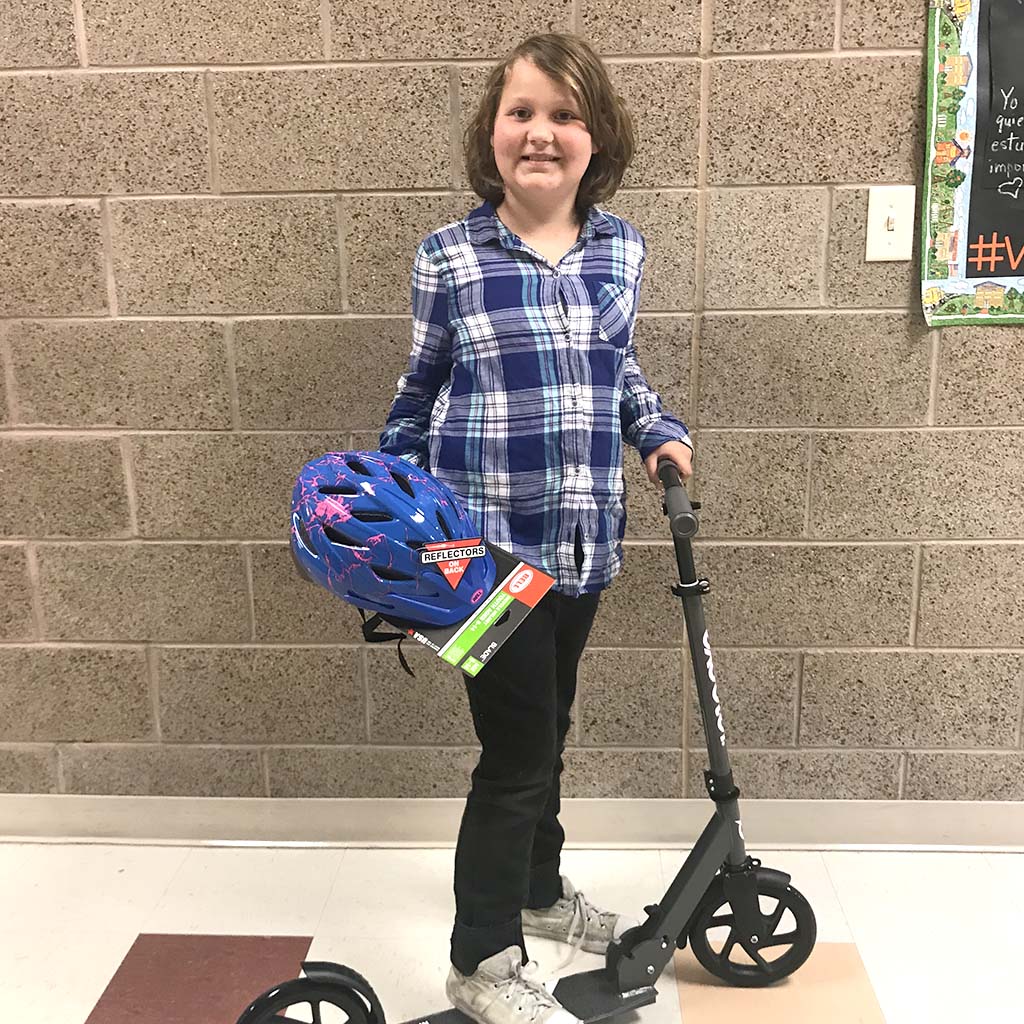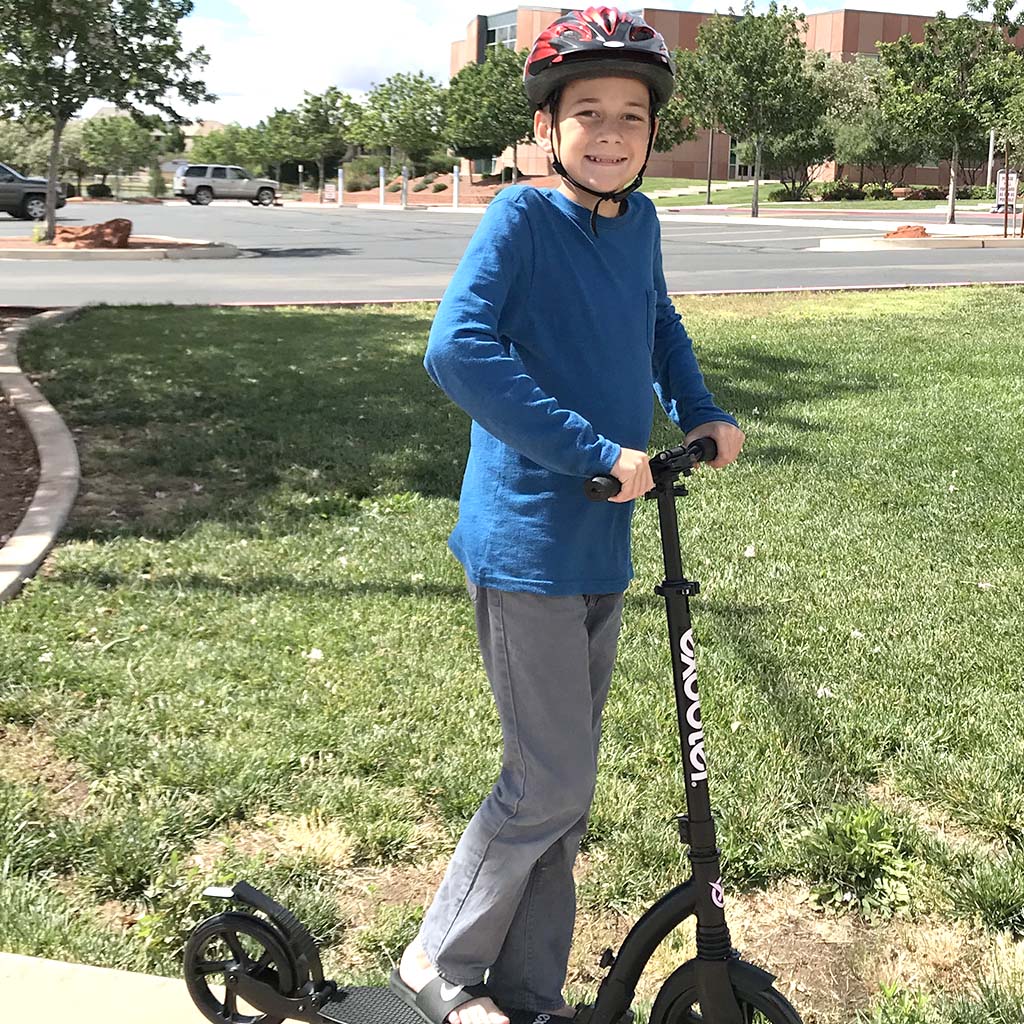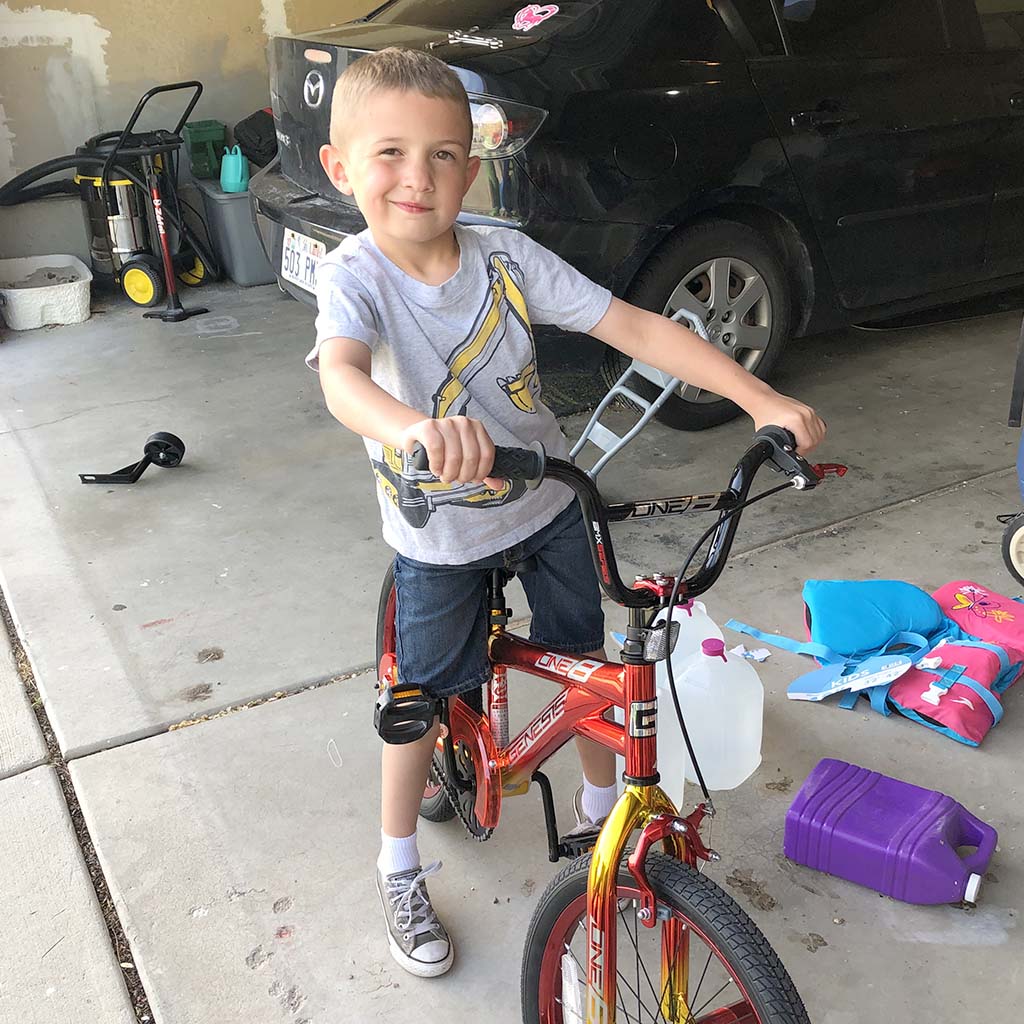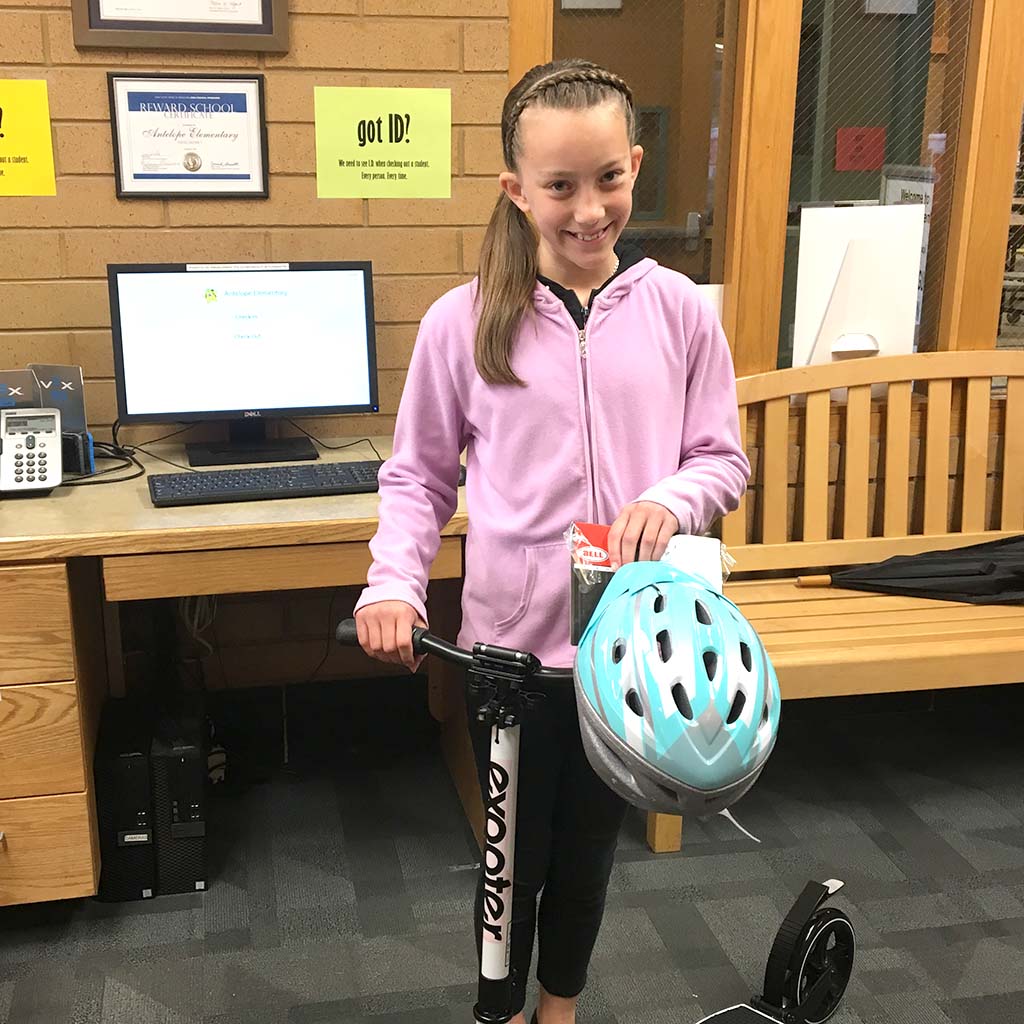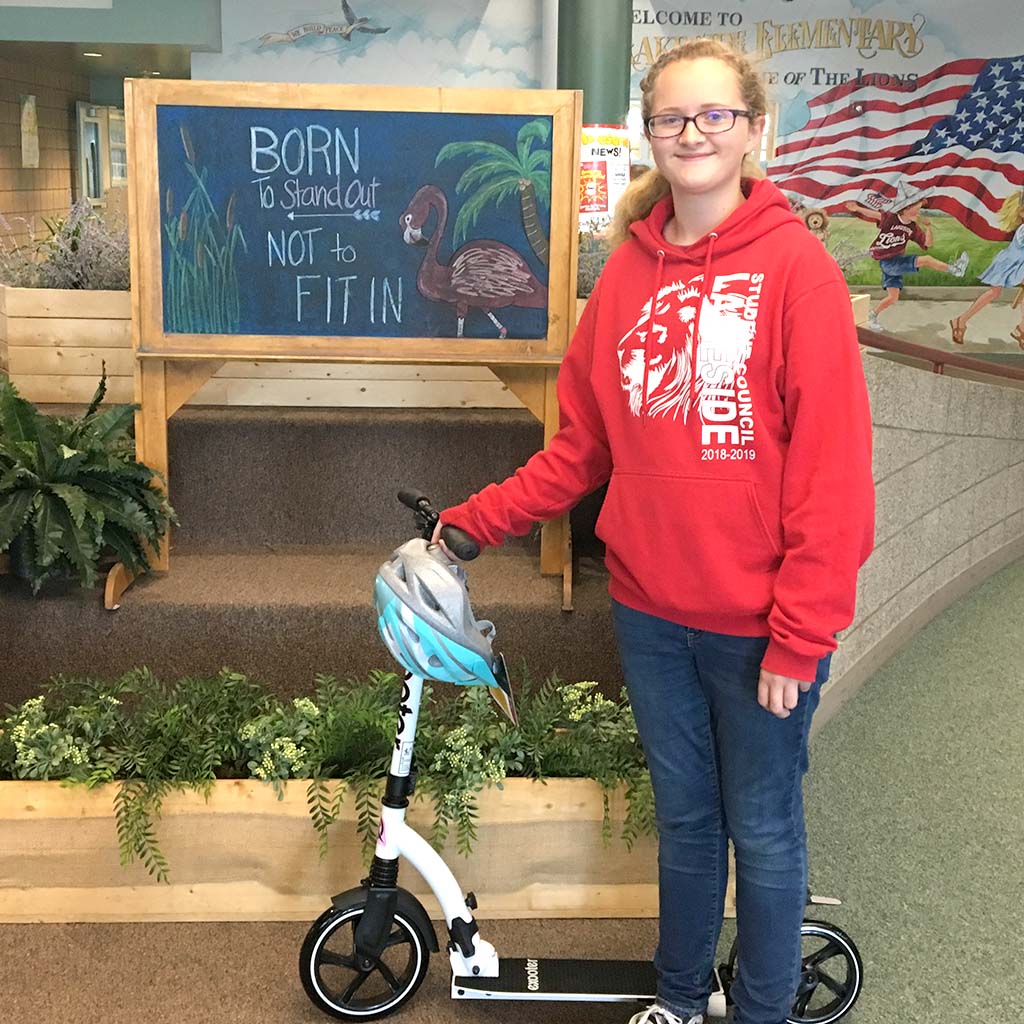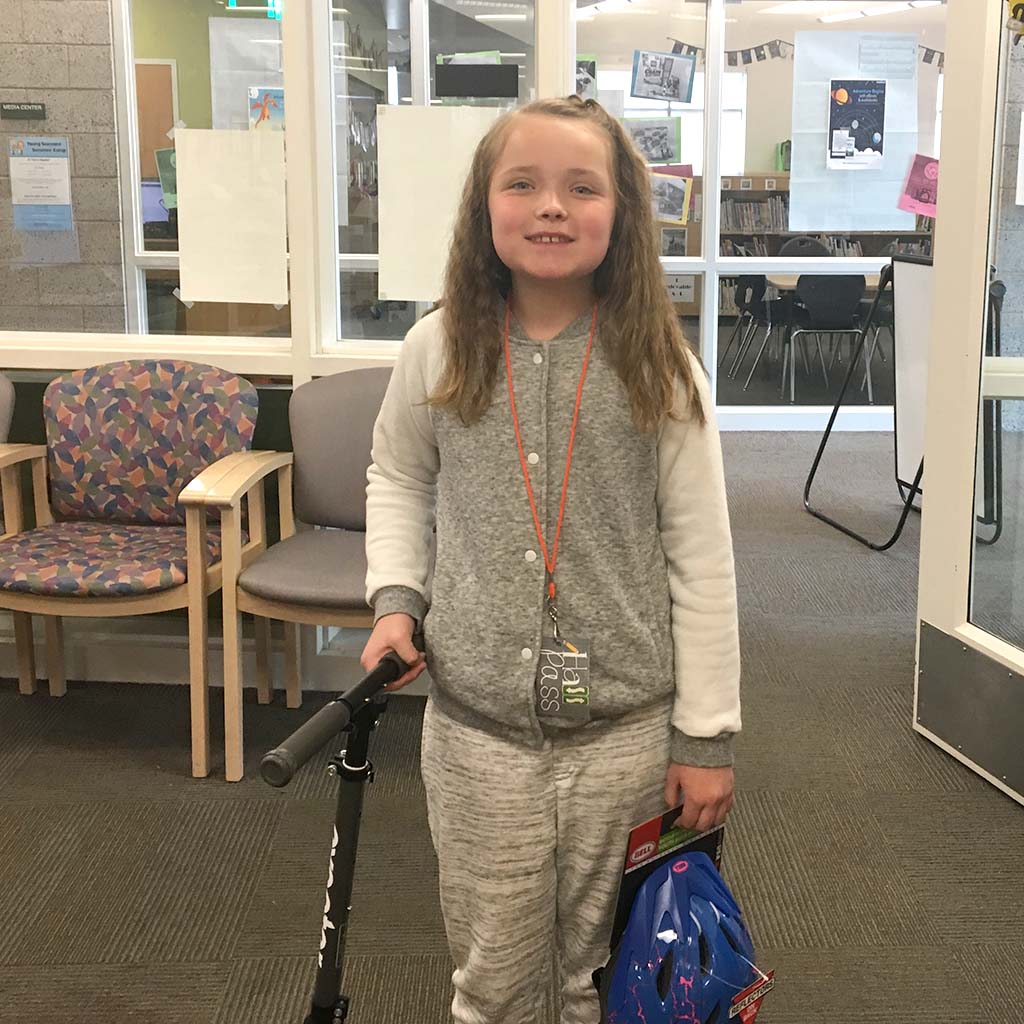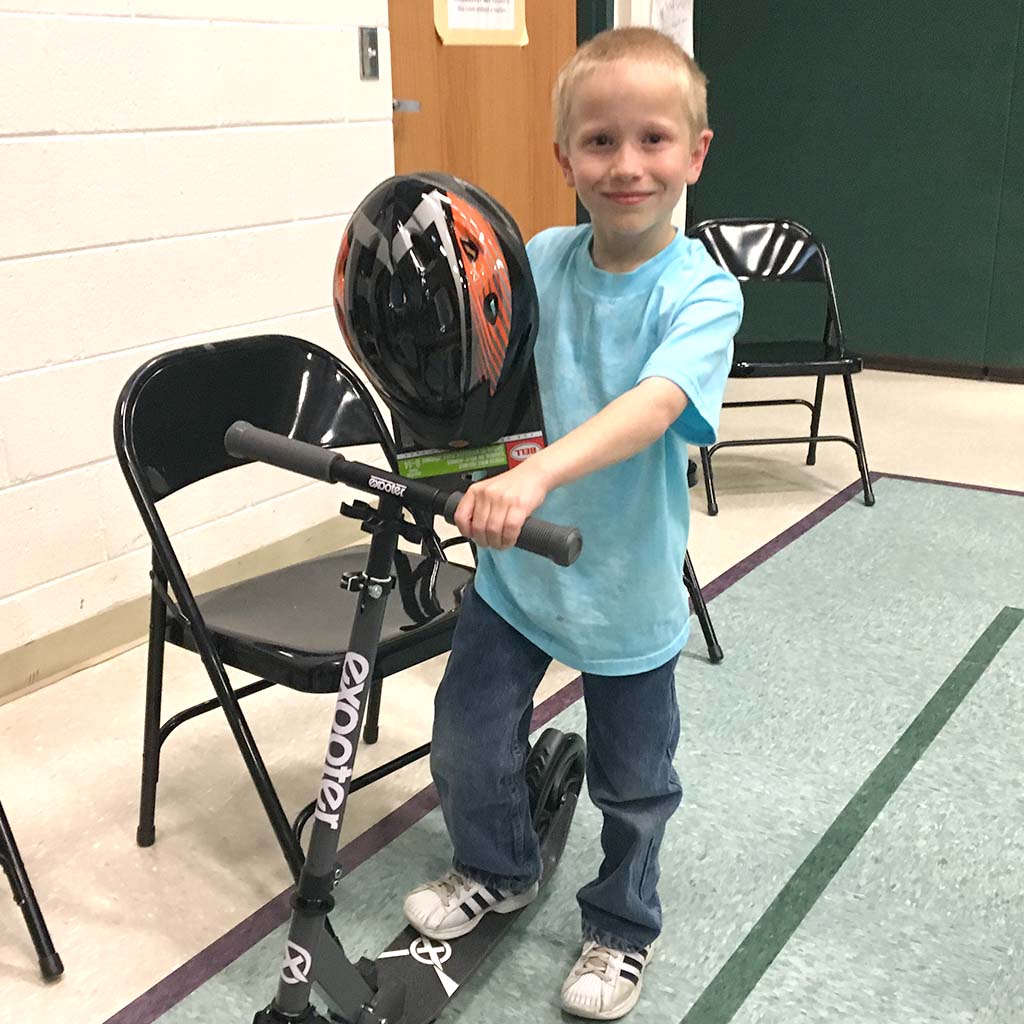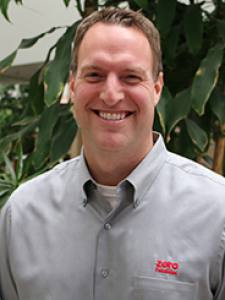 John Gleason