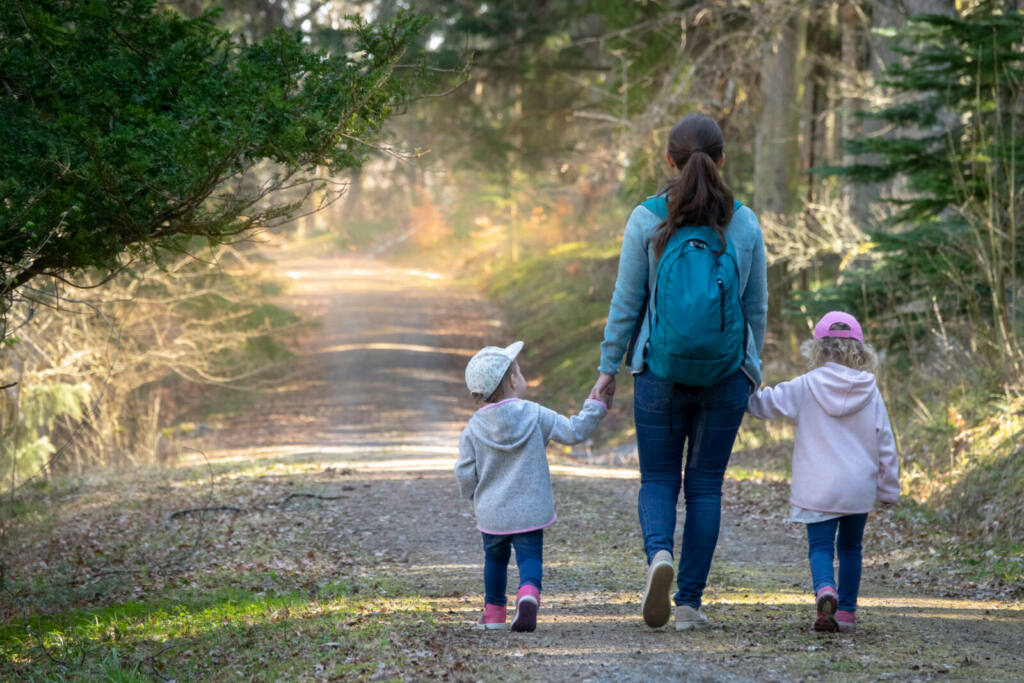 A great way to keep walking and rolling over the summer is to get moving with Utah's trail system! Utah has an abundance of trails suitable for walking, biking and rolling.
Finding Trails
Finding trails that work for your family is easy! Conveniently, there are many resources that make it easy to filter out trails that might be too rough or lengthy for children to complete.
A great resource to start with is Alltrails. Alltrails acts as a database of trails that can be filtered by difficulty, suitability, length and other qualities. For families that prefer to roll, Alltrails has a special filter for paved or partially paved trails. Other useful filters include filtering by attractions, trail traffic ratings and activity.
Another great resource for finding trails is Utah's Adventure Family. Utah's Adventure Family has blogs on hiking that focuses on kid-friendly trails. Their website provides valuable information about stroller friendly hikes, hikes for different attractions and hikes that are best in each season.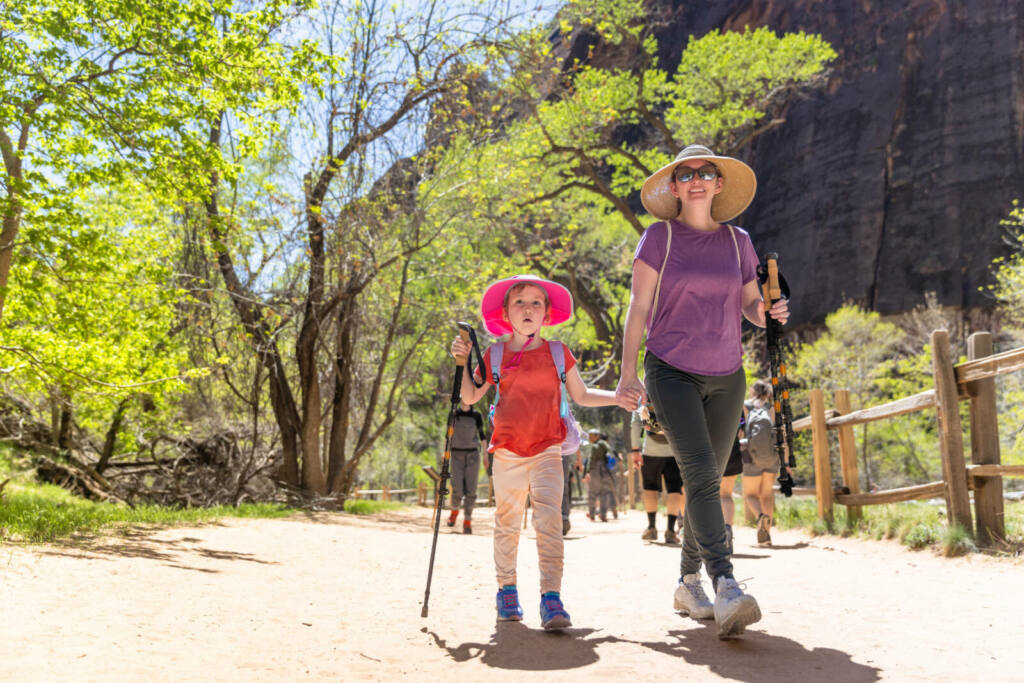 Trails Near You
No matter where you are located in the state, there are trails nearby that should be suitable for your needs.
Near Ogden, a great trail to get started with is the Birdsong trail. This trail is located near the mouth of Ogden Canyon, and it passes through a wooded area with plenty of birds, and loops near a pond. This trail is known for being an easy route that's good for families and those looking for a relaxing hike. In the Salt Lake Area, a popular paved trail is the Sugar House Park Loop. Sugar House Park is known for being a kid-friendly place where many people enjoy running, biking and exploring.
An unpaved trail in the Salt Lake Area is the Miller Park Loop. This trail follows a creek and sits next to a bird refuge, making it a fun and interesting place to explore. The loop itself is short and easygoing, which is a good option for families to enjoy a natural environment without taking a strenuous hike.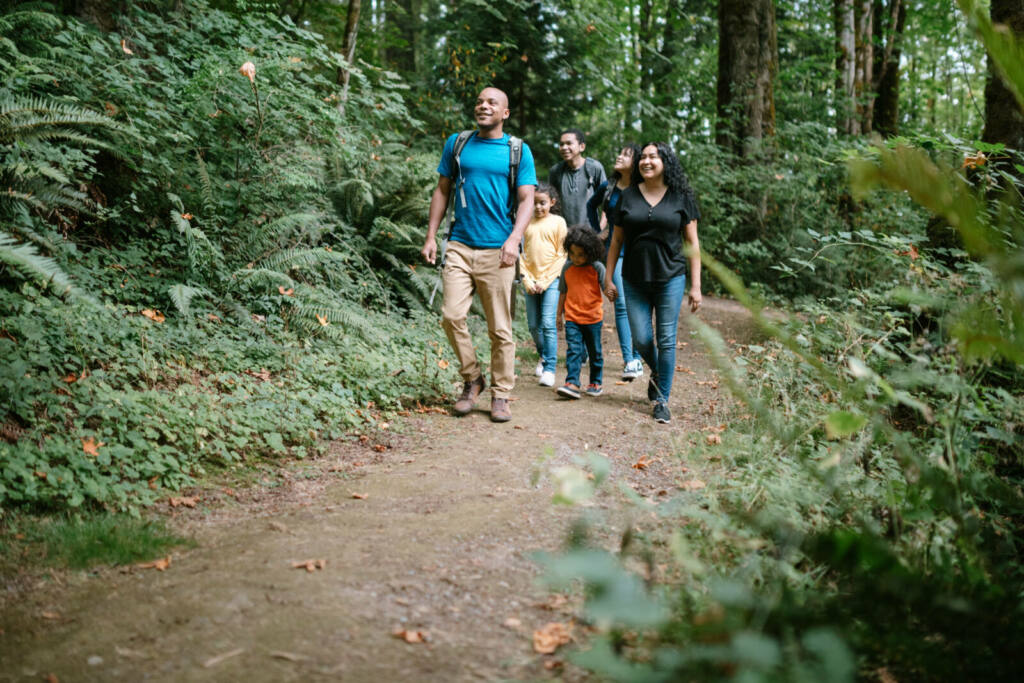 An added benefit of walking and rolling on trails is that they provide a safe environment for learning about pedestrian and bike safety. Because most trails are car-free, they eliminate the risk of being around fast moving vehicles while learning crucial safety skills.
As a whole, taking time to visit Utah's trails is a great way to stay active, and even teach bike and pedestrian safety during the summer. Luckily, Utah has plenty of natural areas that are geared toward families and those looking to walk and roll.