Safe Routes Utah Resources
Safe Routes Utah offers information and activities that can be used year round. There are many benefits to walking and biking to school including: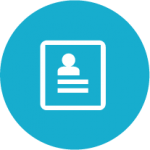 Safe Routes Activity Booklet
Include the safe walking and biking message year round with monthly newsletters.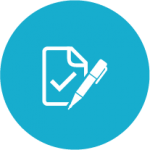 Promote the benefits of safe travel and an active lifestyle at a larger scale.
Walk & Roll Challenge Materials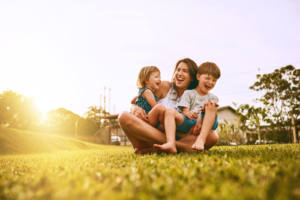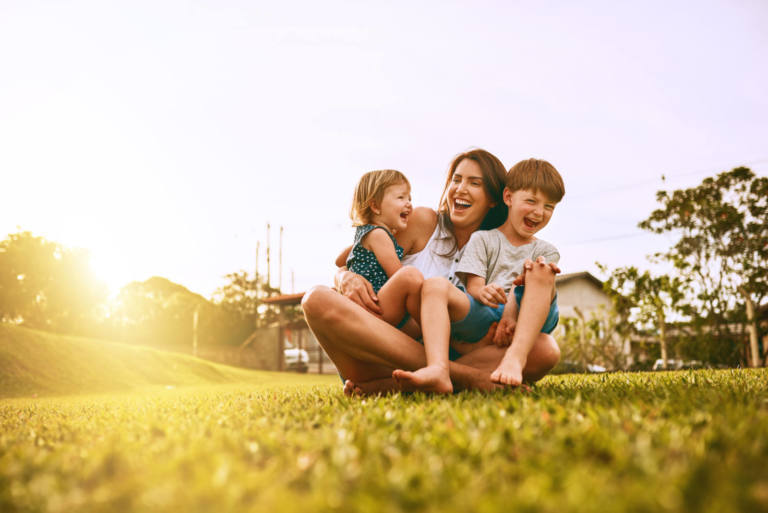 We're not exactly sure if you can actually call summer break a "break" as a parent, but we do know that kids and teachers definitely need the break. We also know that summer break means parents are looking for ways to keep kids busy. It's not always an easy thing to do but we have some tried and true tips to share in hopes of keeping your kiddos healthy, active and safe this summer.
Read More »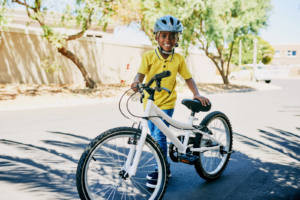 If your kid rides a push pedal bike, they should have one that's the proper size. When a child has a bike that is the correct size, they can control it better, refine their coordination and increase their confidence and safety. A bike the right size should:
Read More »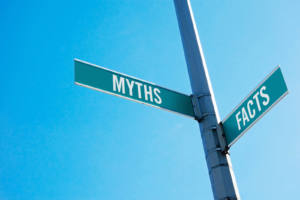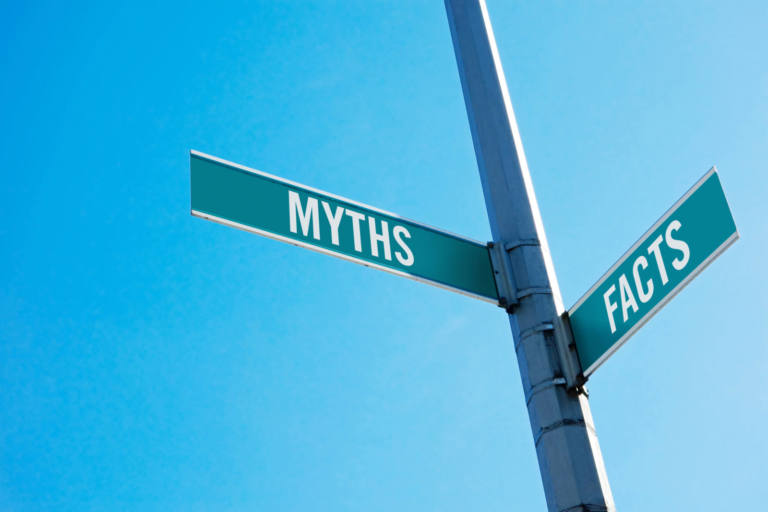 Make it known to all that the battle shall rage between kid and parent to see who will rule the road the safest. Prizes are at hand every Tuesday for those who venture to take on this quest. You have until the strike of midnight on May 18th to complete the quest. Who's knowledge will bust each myth and ensure the safety of your kingdom? To find out, click here and crush the myths. Show who knows the rules of the road best. Once you've completed the first mission in the quest, continue to the next quest and gather additional resources.
Read More »

There is growing concern in Utah and across the nation about the safety of children who walk or bike to school. With increased traffic congestion around schools, students who choose to walk or bike have limited safe routes, which discourages this healthy activity.
The main goal of the Safe Routes Grants program is to encourage and assist students living within 1.5-2 miles to safely walk or bike to school. Available grant funding can be used for projects that include non-infrastructure; e.g. education and encouragement, and infrastructure physical improvements; new sidewalks, school pavement markings, signage, bicycle parking, etc.
For questions, please email Travis Evans, Active Transportation Safety Program Manager or call 801-965-4486.