Safe Routes Utah Resources
Safe Routes Utah offers information and activities that can be used year round. There are many benefits to walking and biking to school including: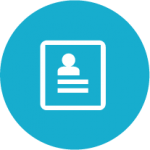 Safe Routes Activity Booklet
Include the safe walking and biking message year round with monthly newsletters.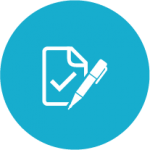 Promote the benefits of safe travel and an active lifestyle at a larger scale.
Walk & Roll Challenge Materials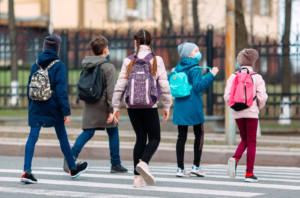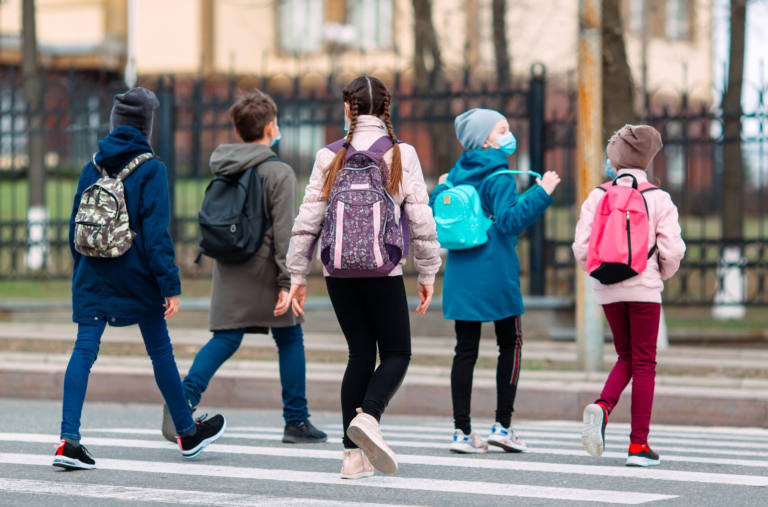 Regardless if your child walks, bikes, scoots, or rolls, we have the steps you need to teach your kids pedestrian safety and healthy activity.
Read More »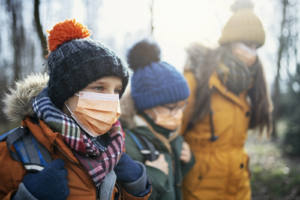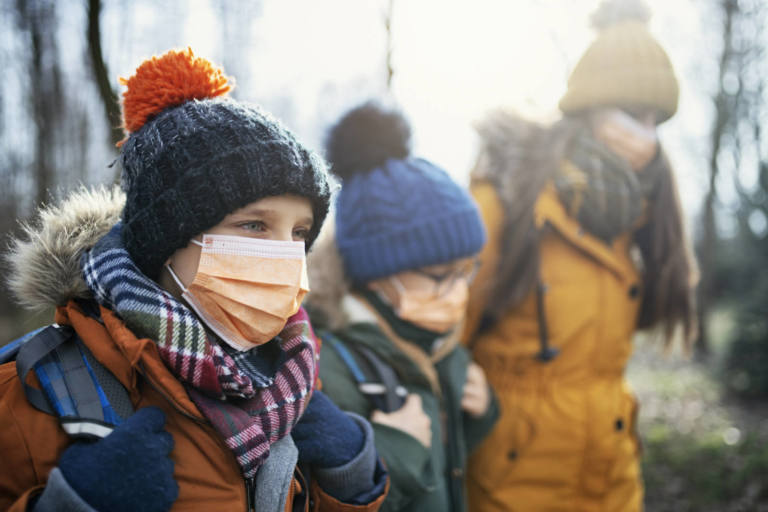 When the weather turns cold and routine sets in, it's easy to lose motivation and want to stay indoors. But getting outside is still good for kids and keeping them active during the winter is important. A great way to get exercise and get the kiddos moving is walking or biking to school. With these three tips, you can make walking or biking to school in any weather a breeze, and you'll be eligible to win prizes in the Safe Routes Walk & Roll Challenge. Here are a few pro tips to help.
Read More »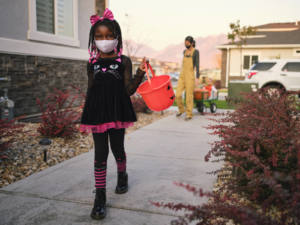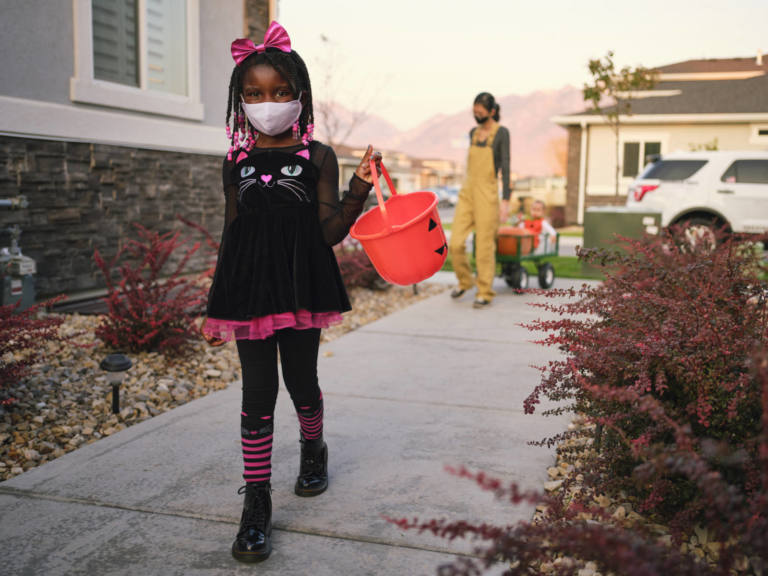 Halloween is unique in that it is typically a pedestrian holiday and that's the kind of holiday we can get behind. Pedestrian safety is the root of Safe Routes so many of the safety tips and road rules we encourage and teach are perfect for Halloween and we have a few extra wicked tips just for the holiday.
Read More »

There is growing concern in Utah and across the nation about the safety of children who walk or bike to school. With increased traffic congestion around schools, students who choose to walk or bike have limited safe routes, which discourages this healthy activity.
The main goal of the Safe Routes Grants program is to encourage and assist students living within 1.5-2 miles to safely walk or bike to school. Available grant funding can be used for projects that include non-infrastructure; e.g. education and encouragement, and infrastructure physical improvements; new sidewalks, school pavement markings, signage, bicycle parking, etc.
For questions, please email Travis Evans, Active Transportation Safety Program Manager or call 801-965-4486.