Safe Routes Utah Resources
Safe Routes Utah offers information and activities that can be used year round. There are many benefits to walking and biking to school including: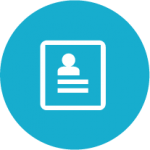 Safe Routes Activity Booklet
Include the safe walking and biking message year round with monthly newsletters.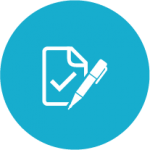 Promote the benefits of safe travel and an active lifestyle at a larger scale.
Walk & Roll Challenge Materials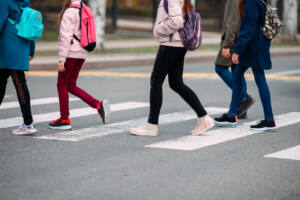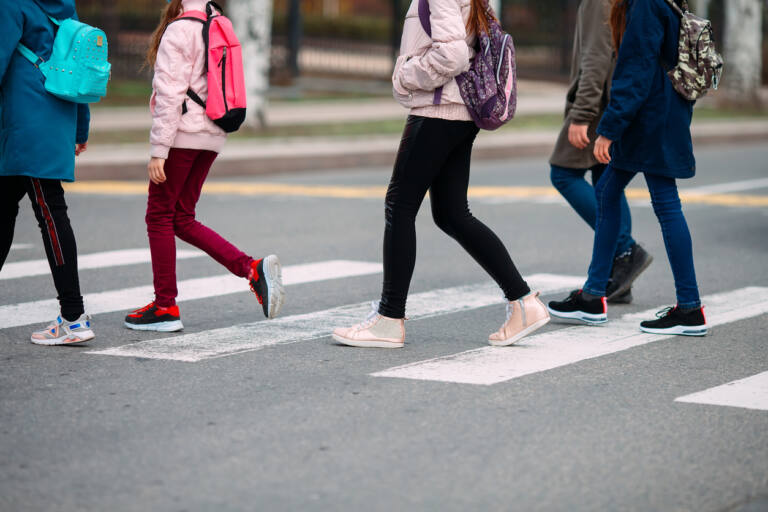 Darker conditions create limited visibility, and as young pedestrians, kids may not realize the danger lurking within their own neighborhoods. What seemed a simple task, now requires hyper-vigilance and the proper gear to make sure drivers can see our little pedestrians and bicyclists clearly.
Read More »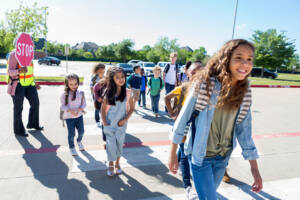 One way to implement safety is by putting together a walking (or biking) group. That's right, the more, the merrier when it comes to walking or biking. 
Read More »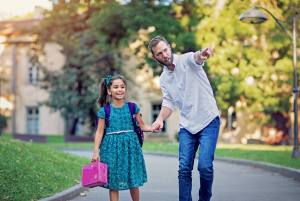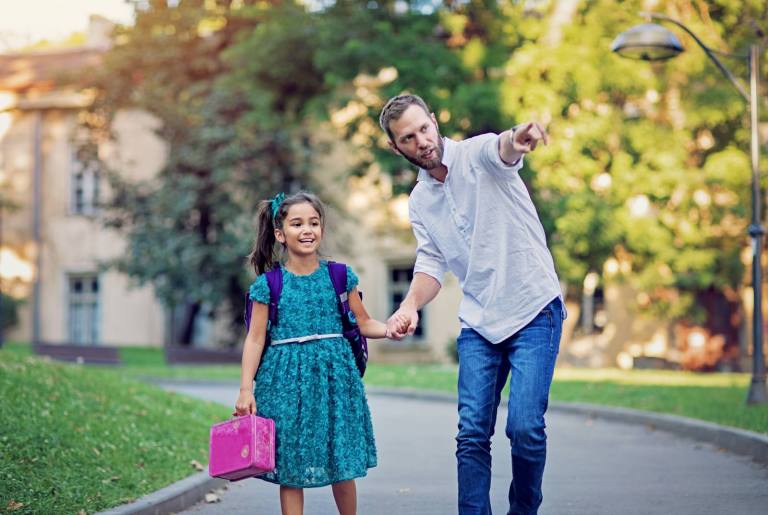 With the new school year, a refresher course on pedestrian safety is a great way to build your kids' confidence and give you peace of mind.
Read More »

There is growing concern in Utah and across the nation about the safety of children who walk or bike to school. With increased traffic congestion around schools, students who choose to walk or bike have limited safe routes, which discourages this healthy activity.
The main goal of the Safe Routes Grants program is to encourage and assist students living within 1.5-2 miles to safely walk or bike to school. Available grant funding can be used for projects that include non-infrastructure; e.g. education and encouragement, and infrastructure physical improvements; new sidewalks, school pavement markings, signage, bicycle parking, etc.
For questions, please email Travis Evans, Active Transportation Safety Program Manager or call 801-965-4486.