Safe Routes Utah Resources
Safe Routes Utah offers information and activities that can be used year round. There are many benefits to walking and biking to school including: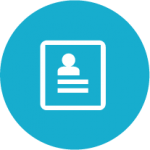 Safe Routes Activity Booklet
Include the safe walking and biking message year round with monthly newsletters.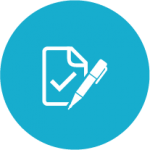 Promote the benefits of safe travel and an active lifestyle at a larger scale.
Walk & Roll Challenge Materials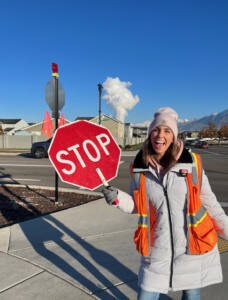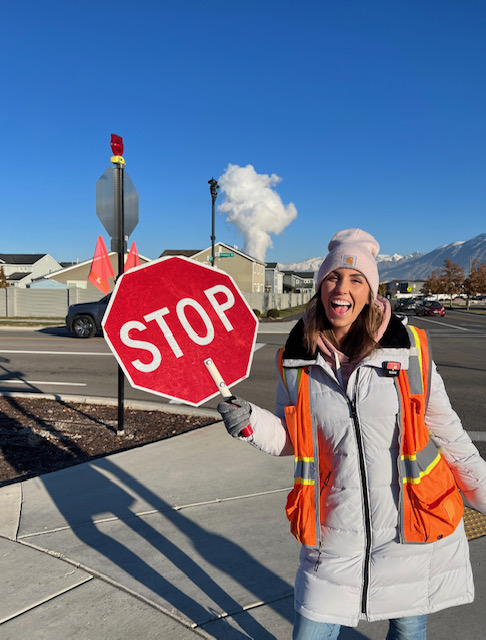 Being a crossing guard means helping your community and keeping kids safe, but sometimes it includes close calls and danger. The last thing anyone wants is for a crossing guard or a child to be in harm's way. That's why we are talking to Whitney, a crossing guard from Vineyard, Utah, who can give us a little more insight and share tips to make school zones safer.
Read More »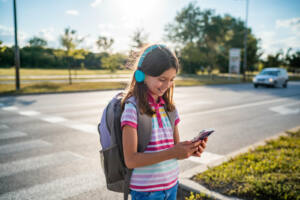 Being a kid right now is not the same as it was 10 years ago or more. Kids are inundated with so many distractions and it's hard for them to know what to focus on. If we're being honest, the same goes for adults most of the time too. Being able to focus as a driver or a pedestrian is crucial to safety. Because we've seen an uptick in pedestrian crashes, we think it's a good time to talk about three ways to focus while walking or biking.
Read More »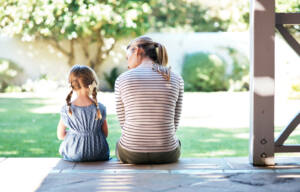 How often do you talk to your kids about pedestrian safety? It's one of those topics that needs addressing but doesn't always have a natural introduction. But when it comes to your child's safety, it's worth having the conversation and having it often.
Read More »

There is growing concern in Utah and across the nation about the safety of children who walk or bike to school. With increased traffic congestion around schools, students who choose to walk or bike have limited safe routes, which discourages this healthy activity.
The main goal of the Safe Routes Grants program is to encourage and assist students living within 1.5-2 miles to safely walk or bike to school. Available grant funding can be used for projects that include non-infrastructure; e.g. education and encouragement, and infrastructure physical improvements; new sidewalks, school pavement markings, signage, bicycle parking, etc.
For questions, please email Travis Evans, Active Transportation Safety Program Manager or call 801-965-4486.