Safe Routes Utah Resources
Safe Routes Utah offers information and activities that can be used year round. There are many benefits to walking and biking to school including: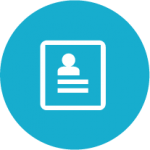 Safe Routes Activity Booklet
Include the safe walking and biking message year round with monthly newsletters.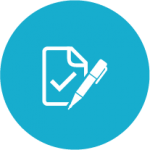 Promote the benefits of safe travel and an active lifestyle at a larger scale.
Walk & Roll Challenge Materials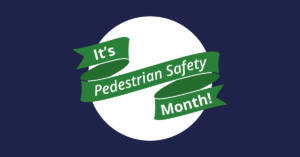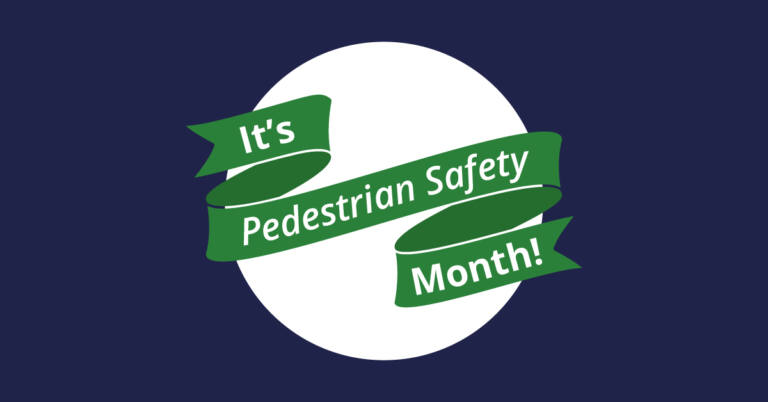 In Utah, September is Pedestrian Awareness Month, also known as Green Ribbon Month. Many schools take the month to educate students and drivers about pedestrian safety, and of course, we are always on board with teaching pedestrian safety. 
Read More »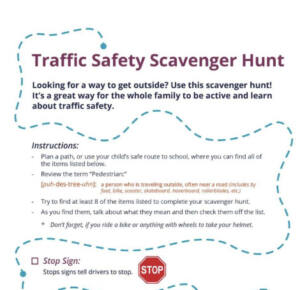 Our safety scavenger hunt will help students embark on a fun-filled adventure, learning vital safety tips in an engaging and memorable way. From identifying safe crossing points and understanding traffic signals, to practicing how to walk to school safely. The safety scavenger hunt helps children develop practical life skills that extend beyond the school environment, while giving parents the opportunity to discuss safety and peace of mind knowing their student is equipped in safe walking/biking practices. 
Read More »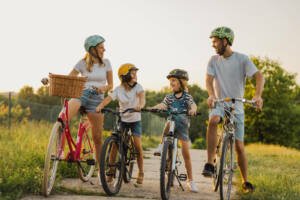 Here at Safe Routes, we talk a lot about the pedestrian safety side of walking and rolling. However, during the summertime, it is important to consider some other safety factors when planning  activities with your family.
Read More »

There is growing concern in Utah and across the nation about the safety of children who walk or bike to school. With increased traffic congestion around schools, students who choose to walk or bike have limited safe routes, which discourages this healthy activity.
The main goal of the Safe Routes Grants program is to encourage and assist students living within 1.5-2 miles to safely walk or bike to school. Available grant funding can be used for projects that include non-infrastructure; e.g. education and encouragement, and infrastructure physical improvements; new sidewalks, school pavement markings, signage, bicycle parking, etc.
For questions, please email Travis Evans, Active Transportation Safety Program Manager or call 801-965-4486.