Safe Routes Utah Resources
Safe Routes Utah offers information and activities that can be used year round. There are many benefits to walking and biking to school including: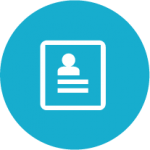 Safe Routes Activity Booklet
Include the safe walking and biking message year round with monthly newsletters.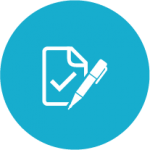 Promote the benefits of safe travel and an active lifestyle at a larger scale.
Walk & Roll Challenge Materials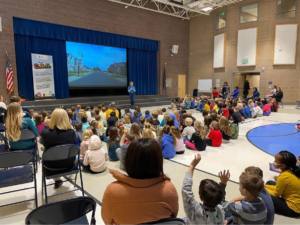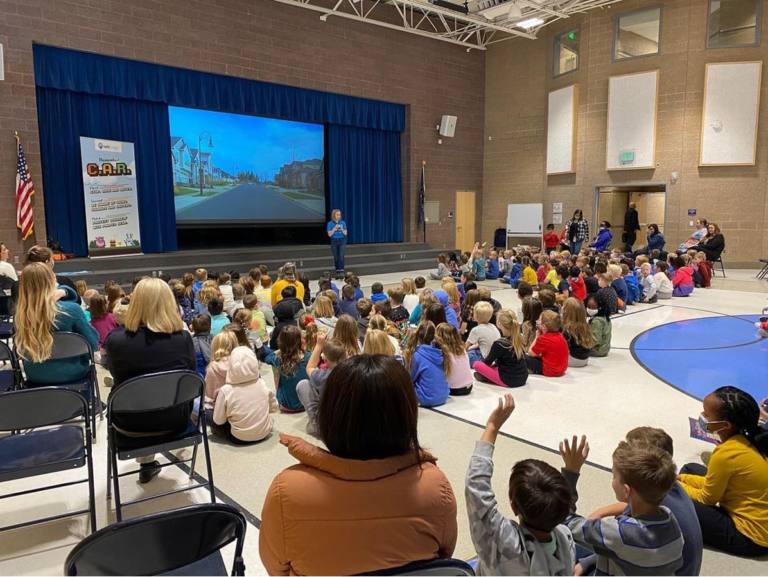 With a natural inclination to do good, most kids never hesitate to put their helmet on before riding, others will patiently wait at crosswalks until the crossing guard waves them forward, and still others hold the hands of their younger siblings or encourage their friends to put their phones or video games away before crossing the street. 
Read More »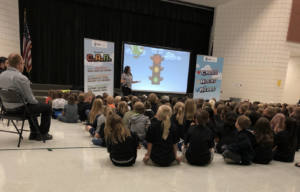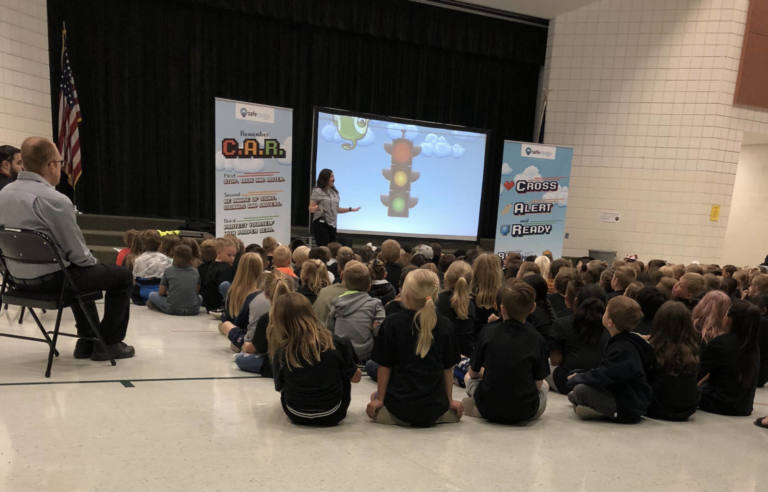 You've likely heard of our Walk & Roll Challenge. Word gets around when kids can win a free helmet and scooter, but did you know there is so much more to Safe Routes Utah?
Safe Routes Utah is a state program that encourages kids to walk and bike to and from school safely, the keyword being "safely." We find multiple ways to teach and encourage safety among students using active transportation. One way we do that is by teaching it.
Read More »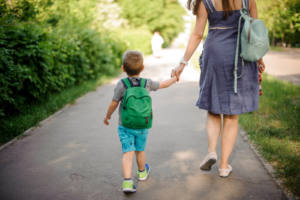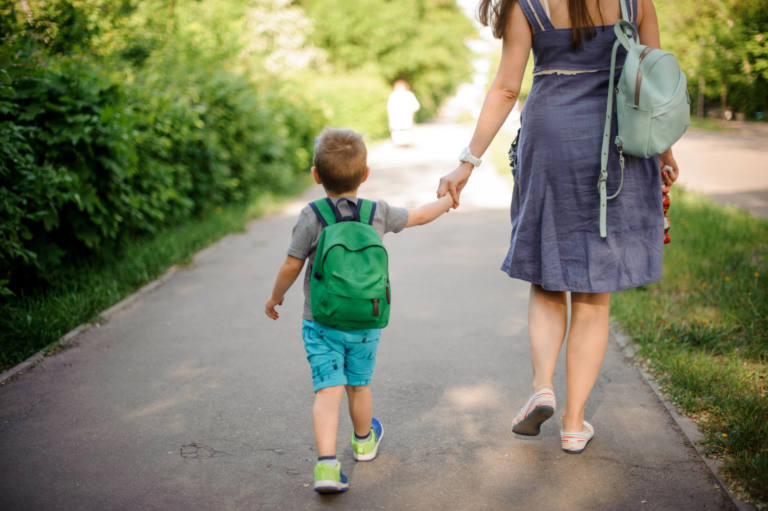 Pull out your best green gear and help us bring awareness to school zone safety this month for Green Ribbon Month. Green Ribbon Month was created in Utah to shine a light on school zone safety. Now that school is officially back in session, there are more pedestrians, particularly kids, walking and biking to and from school. It's a reminder to drivers to watch for kids on their way to school and also a reminder to pedestrians to walk and bike responsibly.
Read More »

There is growing concern in Utah and across the nation about the safety of children who walk or bike to school. With increased traffic congestion around schools, students who choose to walk or bike have limited safe routes, which discourages this healthy activity.
The main goal of the Safe Routes Grants program is to encourage and assist students living within 1.5-2 miles to safely walk or bike to school. Available grant funding can be used for projects that include non-infrastructure; e.g. education and encouragement, and infrastructure physical improvements; new sidewalks, school pavement markings, signage, bicycle parking, etc.
For questions, please email Travis Evans, Active Transportation Safety Program Manager or call 801-965-4486.