Safe Routes Utah Resources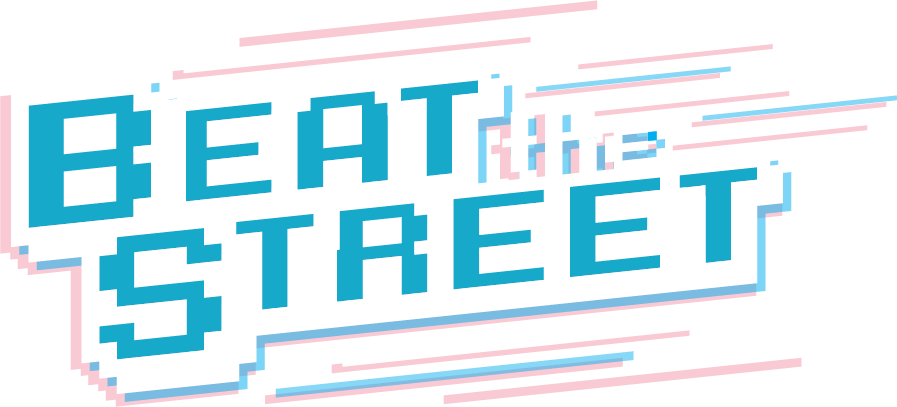 Safe Routes Utah School Assembly
The Safe Routes Utah Beat the Street assembly is a free, 30-minute program about walking and biking to school safely. It is available statewide to students in 1st, 2nd & 3rd grades. This dynamic, educational presentation teaches students about the importance of traffic signs, signal lights, crossing the road and helmet use. Assembly signup will begin May 2019.
Request a Beat the Street Assembly

There is growing concern in Utah and across the nation about the safety of children who walk or bike to school. With increased traffic congestion around schools, students who choose to walk or bike have limited safe routes, which discourages this healthy activity.
The main goal of the Safe Routes Grants program is to encourage and assist students living within 1.5-2 miles to safely walk or bike to school. Available grant funding can be used for projects that include non-infrastructure; e.g. education and encouragement, and infrastructure physical improvements; new sidewalks, school pavement markings, signage, bicycle parking, etc.
For questions, please email Travis Evans, Active Transportation Safety Program Manager or call 801-965-4486.