Safe Routes Utah Resources
Safe Routes Utah offers information and activities that can be used year round. There are many benefits to walking and biking to school including: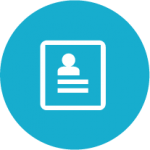 Safe Routes Activity Booklet
Include the safe walking and biking message year round with monthly newsletters.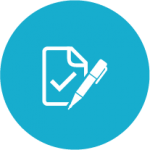 Promote the benefits of safe travel and an active lifestyle at a larger scale.
Walk & Roll Challenge Materials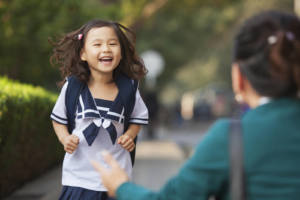 Do we, as parents, recognize the potential risks, or even the unsafe example and expectations we may unintentionally set for our children? 
Read More »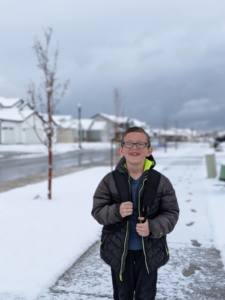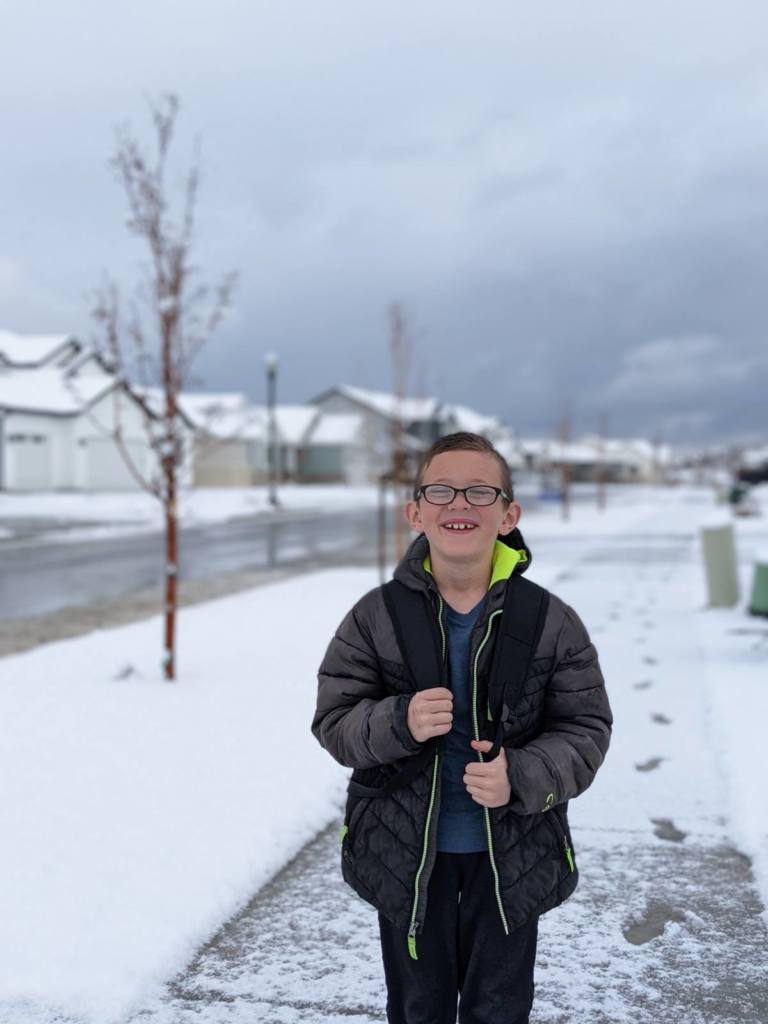 If you're like us, you love Utah and all of the exciting activities it has to offer. Our friend Kyra feels the same. She runs the Instagram account Utah With Kids, and specializes in finding all the best kid-friendly things to do in Utah, including Safe Routes. Just like every mom, Kyra knows how incredibly busy mornings can be during the school year. She shared some tips on how she makes it all work, so her kiddos get all the rewards from being active as well as a chance to win sweet prizes.
Read More »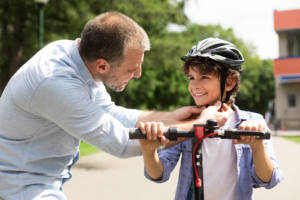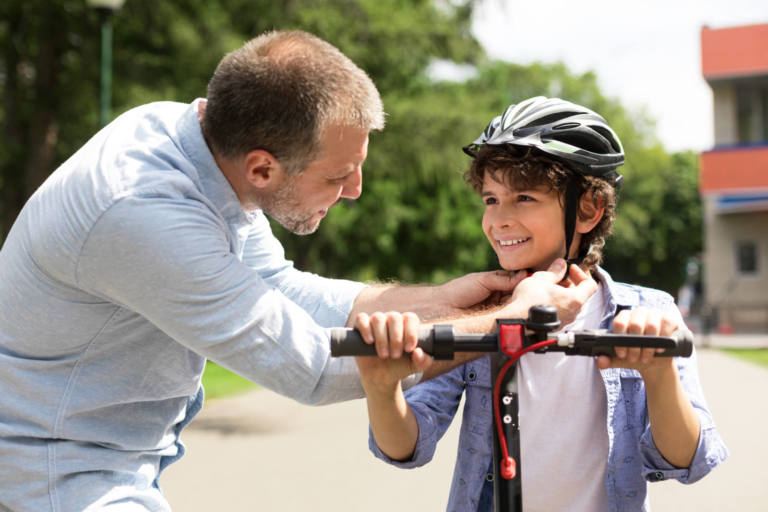 Let the outdoor festivities and activities begin! Now is the perfect time to get your little ones walking and rolling to school. If your child likes to ride their own wheels to school, let's make sure they don't leave the house without their trusty headgear.
Read More »

There is growing concern in Utah and across the nation about the safety of children who walk or bike to school. With increased traffic congestion around schools, students who choose to walk or bike have limited safe routes, which discourages this healthy activity.
The main goal of the Safe Routes Grants program is to encourage and assist students living within 1.5-2 miles to safely walk or bike to school. Available grant funding can be used for projects that include non-infrastructure; e.g. education and encouragement, and infrastructure physical improvements; new sidewalks, school pavement markings, signage, bicycle parking, etc.
For questions, please email Travis Evans, Active Transportation Safety Program Manager or call 801-965-4486.