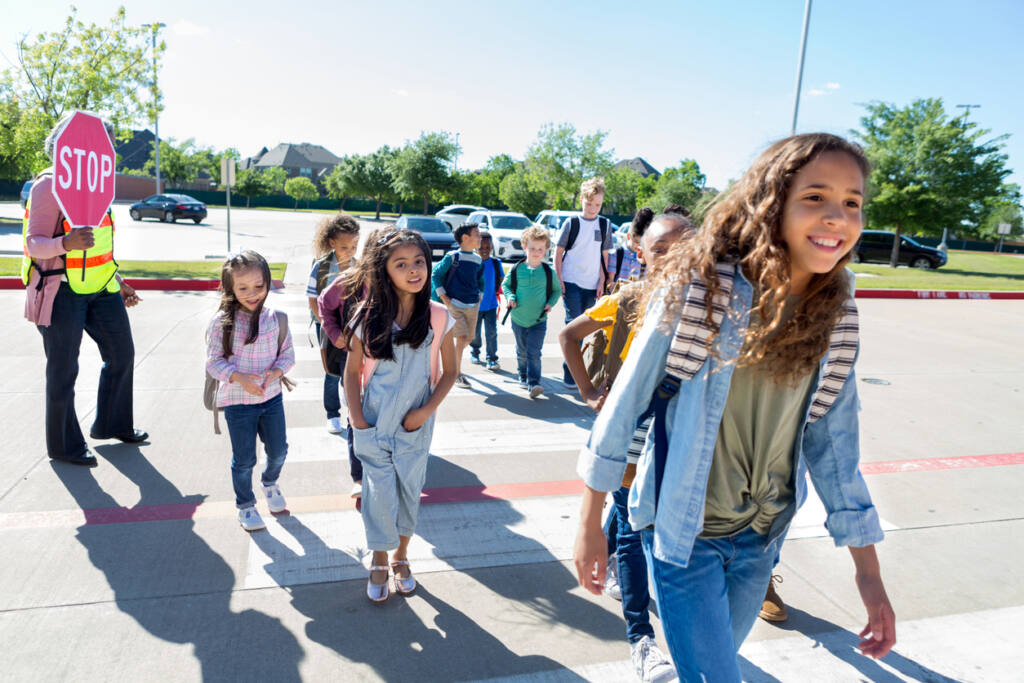 While we all know that walking or biking to school provides amazing benefits like improved learning skills and mental health support, ensuring that your child is safe while enjoying those benefits is at the top of every parent's mind. The very reason Safe Routes exists is so that kids can enjoy the benefits of walking or biking to and from school safely. One way to implement safety is by putting together a walking (or biking) group. That's right, the more, the merrier when it comes to walking or biking.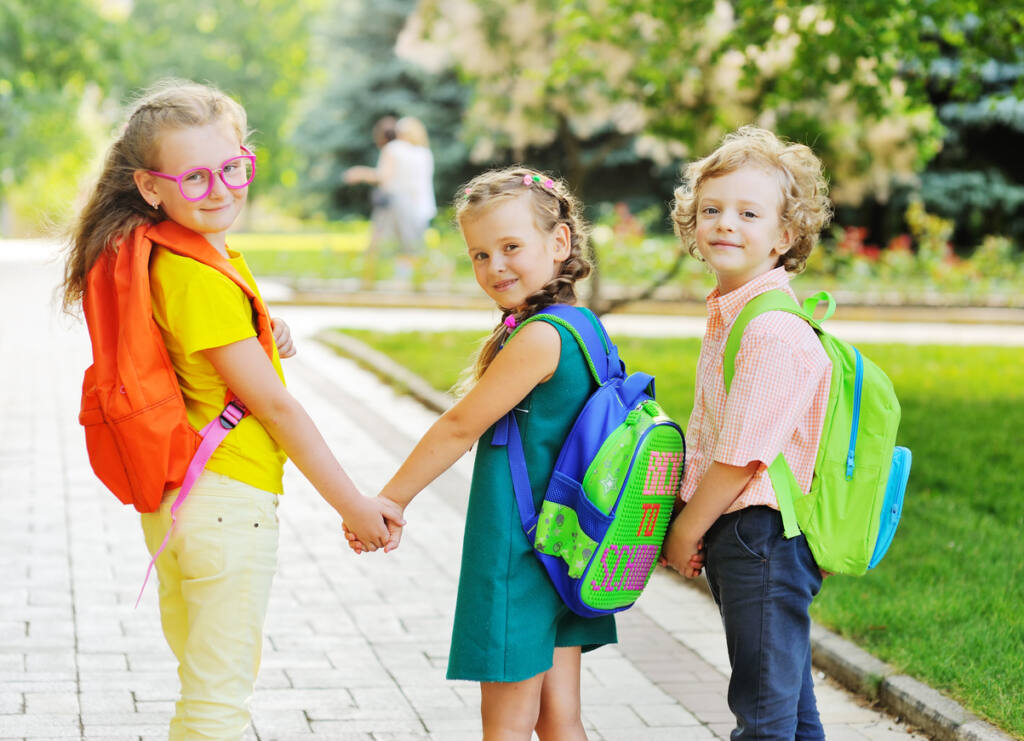 It all comes back to the good ol' buddy system. Children will watch out for each other when they're in a group and notice if someone is missing or unsafe. Kids should also stay in groups to protect from stranger danger. Walking in a group provides an environment for kids to be accountable to each other. Teachers and schools have been practicing the buddy system for years, and that's because it works.
Sometimes the best way to learn is by watching others. When kids of differing ages or skill levels walk together, they can learn from each other. That means they can pick up different safety skills from other children. When older children walk with younger kids, it also gives them an opportunity to learn responsible behaviors. Walking or biking in a group is a great way to show kids the social skills that involve safety.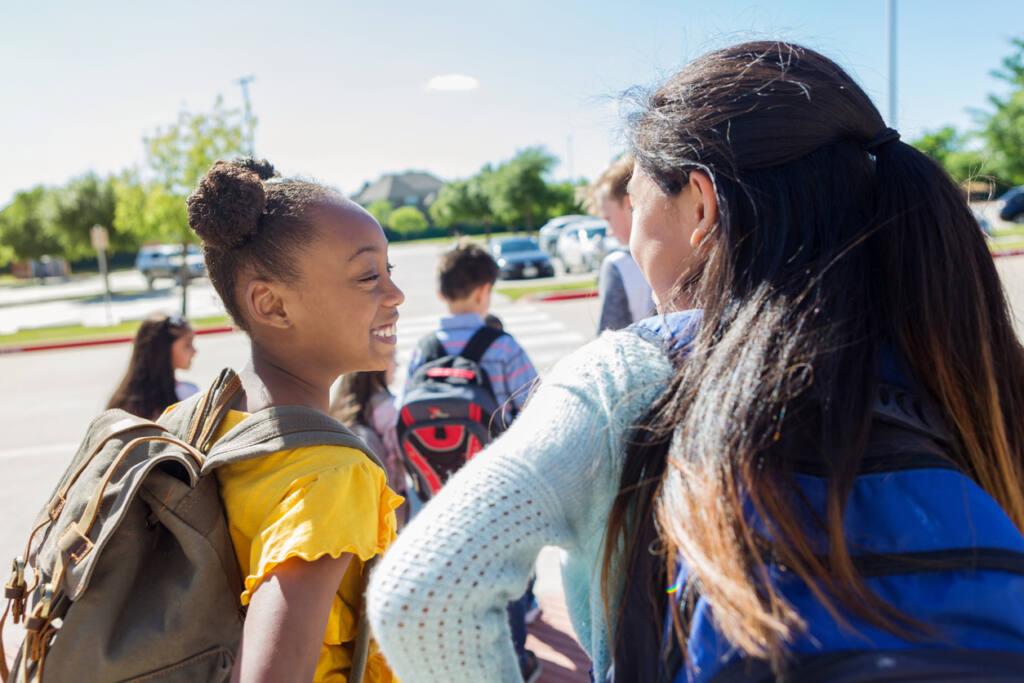 Being seen when walking or biking is always a concern, especially for kids. Walking in groups is one of the best solutions to that problem. When two or more kids are walking or biking, it's much easier for drivers to see them. Drivers that can see the group of kids walking or riding will then be able to adjust to driving safer around them. That is why the more pedestrians that are out, the safer it becomes. So, invite your neighbors and kids in your area to join up with your kids to walk and bike to school. If your child's group needs adult guidance, consider putting together a group of adults that rotate walking with the kids.
Of course, we can't forget to mention that if your child walks or bikes to school, they can enter the Safe Routes Walk & Roll Challenge. It's a fun way to keep everyone in the group motivated because who doesn't want to win a free scooter and helmet?