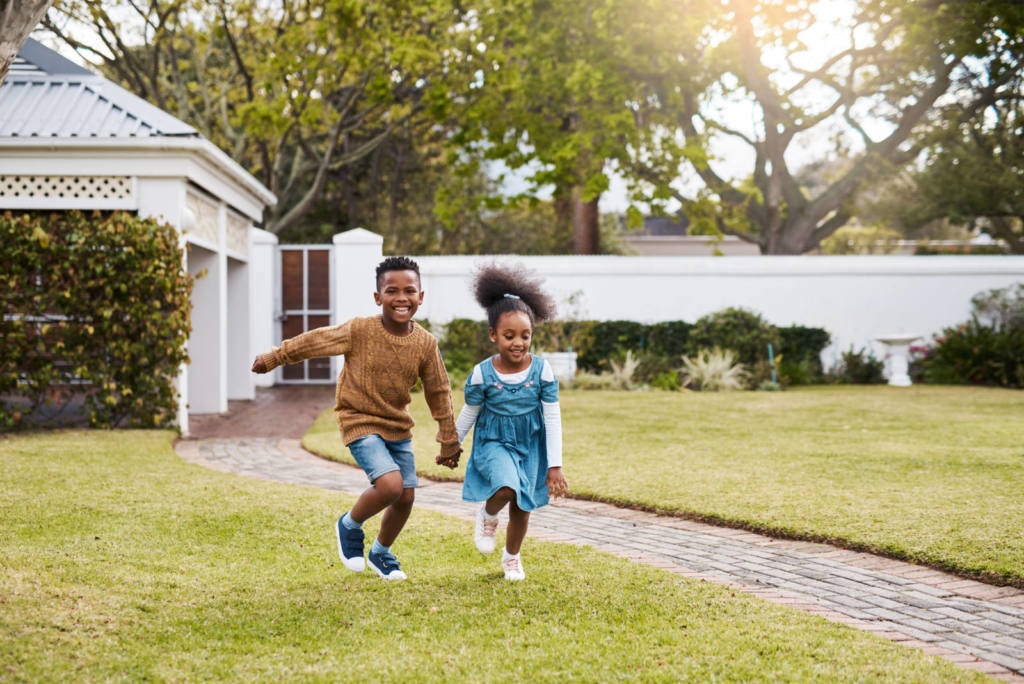 A lot has changed in the last few weeks and parents, and kids are all feeling it. Between social distancing and virtual schooling, daily routines have turned upside down. The good news is that everyone is figuring this out together. One thing we know for sure is maintaining physical activity and teaching safety during this unique time is key. Here are three ways to ensure your children are moving.

Schedule physical activity: Maintaining a schedule helps keep things moving and keeps 'to do's' organized throughout the day. Scheduling physical activity helps ensure that your kids get regular exercise, take a break from schooling and get their wiggles out. Putting physical activity on the schedule will also help to make it a priority. Consider walking the route you would typically take to school. Schedule it at the same time your kids would be going or coming from school. While walking, talk about traffic safety tips. It's a great opportunity to change things up and use a new learning environment for the day.

Get creative: These unusual times call for creativity. Springtime in Utah can mean winter one day and spring the next, so sometimes moms and dads have to get creative. For those sunny days, try chalk art to teach pedestrian safety. Use the chalk to draw a "Trip" where your child has to get from start to finish. Draw crosswalks, stop signs and turns that give them the chance to use hand signals and the rules of the road to get from start to finish. For days inside, consider making the same kind of map on the living room floor using tape and print outs.

Get your kids involved: Get your kids involved and see what ideas they can come up with to stay active. During lunch or dinner, start a conversation with them and brainstorm ideas to stay active together. It will give them something to look forward to and engage their imagination.