One thing that has been consistent throughout the last 3-4 months has been change. Change can be complicated for everyone, but it can especially affect children. Here at Safe Routes, our primary focus is the safety of children while actively getting to and from school, but we also care about the safety of children in all situations. We strive to be a resource for Utah parents, and we have gathered information and resources on how to help kids understand health safety and the recent changes in the world around them.
Lead by example:
Creating normalcy with change is a tried and true coping mechanism. For children, normalcy is established in their homes and by watching the adults around them. Implementing things like increased handwashing or mask-wearing is best started by watching those around them and practicing at home. Especially for younger children, it can take time to accept new changes into their routine, but showing them that everyone in the family is engaging in new tasks will help it become a regular part of their day. Positioning the changes in our lives so kids can understand it is also key to helping them cope. A conversation about the changes that COVID-19 has had on our lives requires understanding your child's maturity and developmental stage so they can understand the topic on their own level.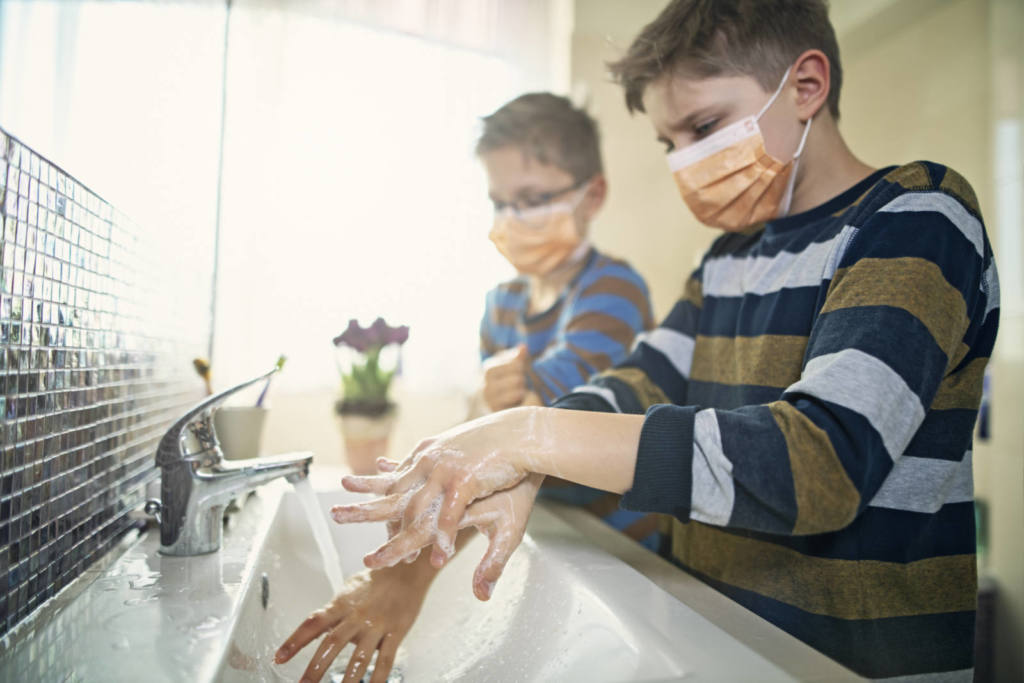 Keep It Light:
Making the topic of health safety understandable for kids can sometimes mean coming at it from a creative angle.
-Take masks for an example. They are necessary but not exactly something everyone is used to wearing. Try having kids decorate their own masks or come up with characters to play while wearing their masks to make it a little more fun. If just putting the mask on is the struggle, just take small steps. Have your child try wearing the mask for a couple of minutes at a time until they get used to having it on. 
-If washing their hands more often is the goal, think of different songs to sing while washing, or offer different color soaps so kids can choose the color and feel like they are part of the task.
– If physical distancing needs some practicing, make it a game. To practice, pick a "secret word" that signals to your child to stop or move aside before they get too close to another person. Take your kids walking or biking to practice listening to the "secret word" and help them understand the spatial boundaries.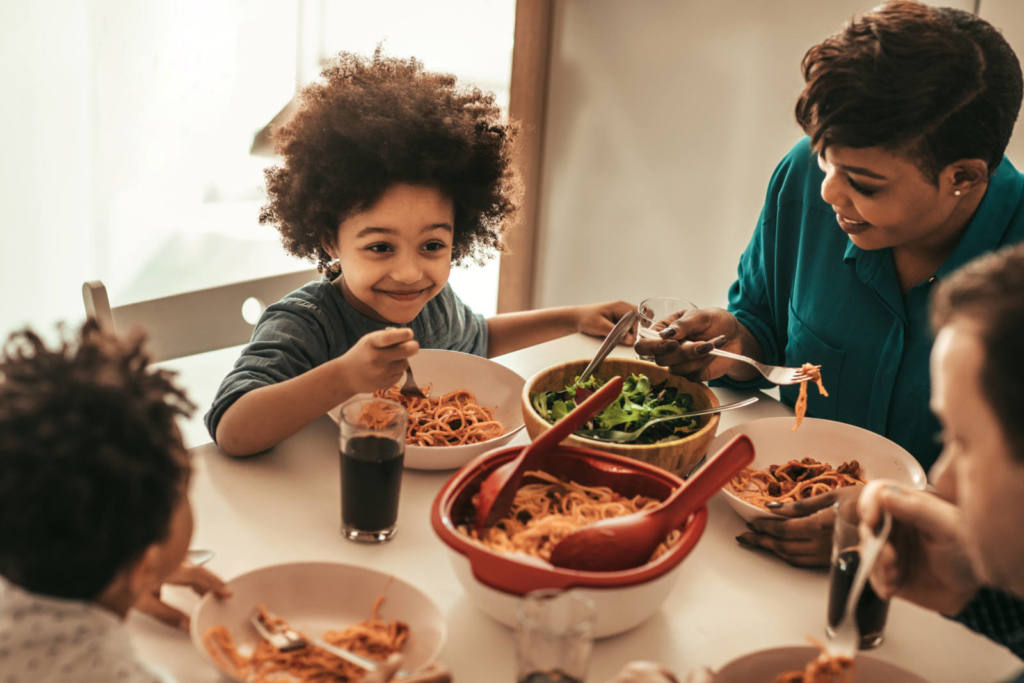 Healthy Habits:
Sometimes the best thing to do to maintain health is the easy thing. Talking to your kids about the basics can help them understand how daily routines help us stay healthy and also help combat COVID-19. Of course, we recommend taking the recommended precautions given by the CDC and state leaders as well. But, here is a reminder of simple everyday things that families and children can do to fight illness physically and mentally, especially during this unique time of change.
Good Sleep: Getting regular good sleep is a key component to mental health and physical health. Sleep is where your body and mind recuperate from the day. Click here to find the recommended amount of sleep your child should get. 
Exercise: The CDC recommends that school-aged children get 60 minutes of physical activity a day. Being physically active and safe is what Safe Routes is all about. Physical activity helps mental health and physical health. When children are physically active they are exercising their brain by using reasoning skills and problem-solving skills among others. Being physically active means they are keeping their body in shape and building healthy strong bodies that help combat sickness.
Healthy Eating: Getting a balanced diet is essential to helping your immune system. Getting plenty of immune-boosting foods is even better to help fight off illness and improve physical and mental health. Find immune-boosting foods to implement in your child's diet in the link here.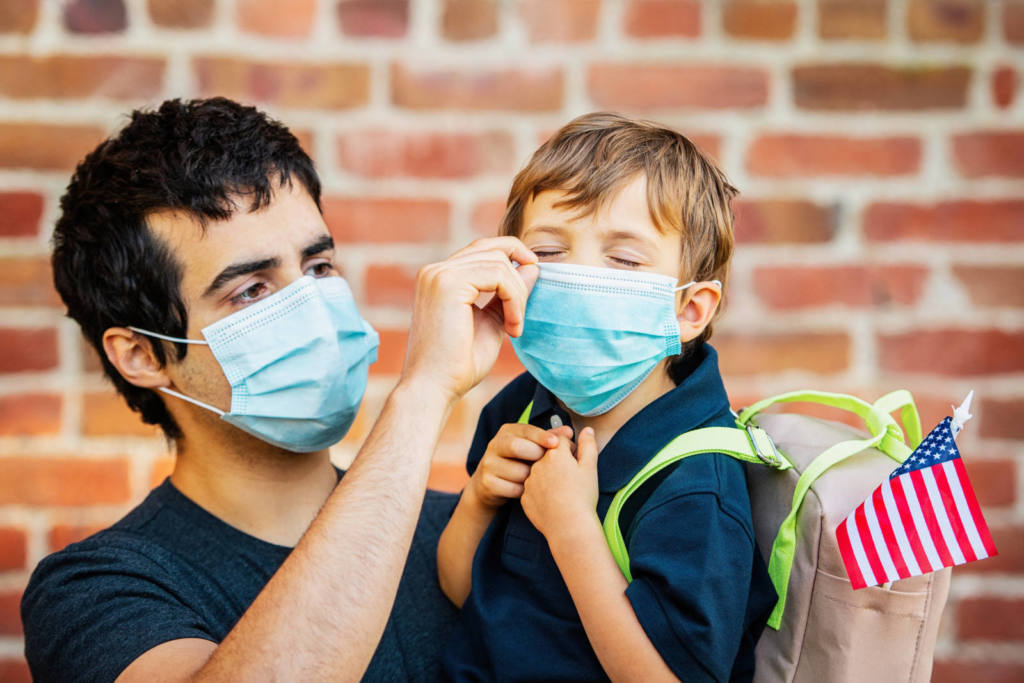 We hope this information helps you feel more confident in keeping your kids active, safe and healthy and if school is in the future, we hope these tips and resources help make that transition safe and easier. If you would like more information about COVID-19 and ways to protect your children and family, visit coronavirus.utah.gov