How often do you talk to your kids about pedestrian safety? It's one of those topics that needs addressing but doesn't always have a natural introduction. But when it comes to your child's safety, it's worth having the conversation and having it often. So here are four ways to start the conversation with your child.
Start ASAP
Children are capable of learning safety rules from a very young age. We encourage parents to start talking to kids about road rules and pedestrian safety as young as four years old. If you'd like a guide to pedestrian safety by age, check out our blog, "Teaching Your Child Pedestrian Safety by Age Group." Of course, you know your child best, so if the age specified is a bit younger or older, that's okay. The point is to start talking and teaching about safety as soon as possible. It's never too late to get them thinking about safe behaviors, especially as a pedestrian.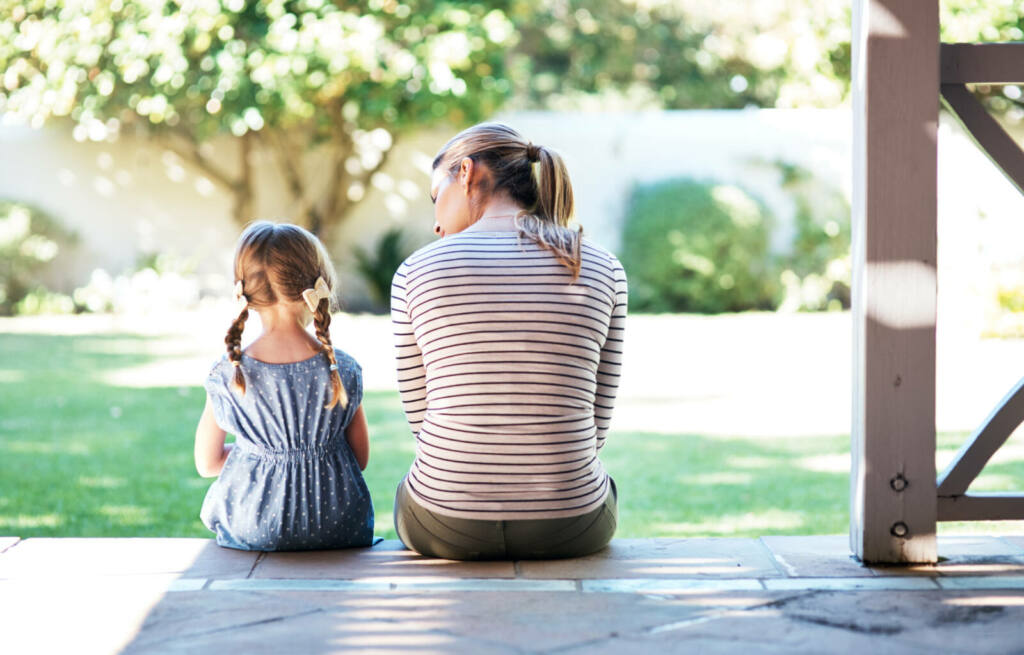 Ask Questions
Kids are little sponges. They take in everything around them. That includes observing school zones and how to behave. A great way to start a conversation about pedestrian safety with your kids is simply asking them what they know. Ask them if they see crossing guards at their school and why they think they are there. You could also ask them about traffic signs and what they mean or ask them if they have had any experience of their own learning pedestrian safety.
Use Examples
Another way to initiate a conversation about pedestrian safety with your child is to use personal examples of your own experience to make the concepts more memorable. Tell them what you observe and share your own stories of walking and biking and how you stayed safe. Your examples will help pedestrian safety become more approachable for your kids.
Do It With Them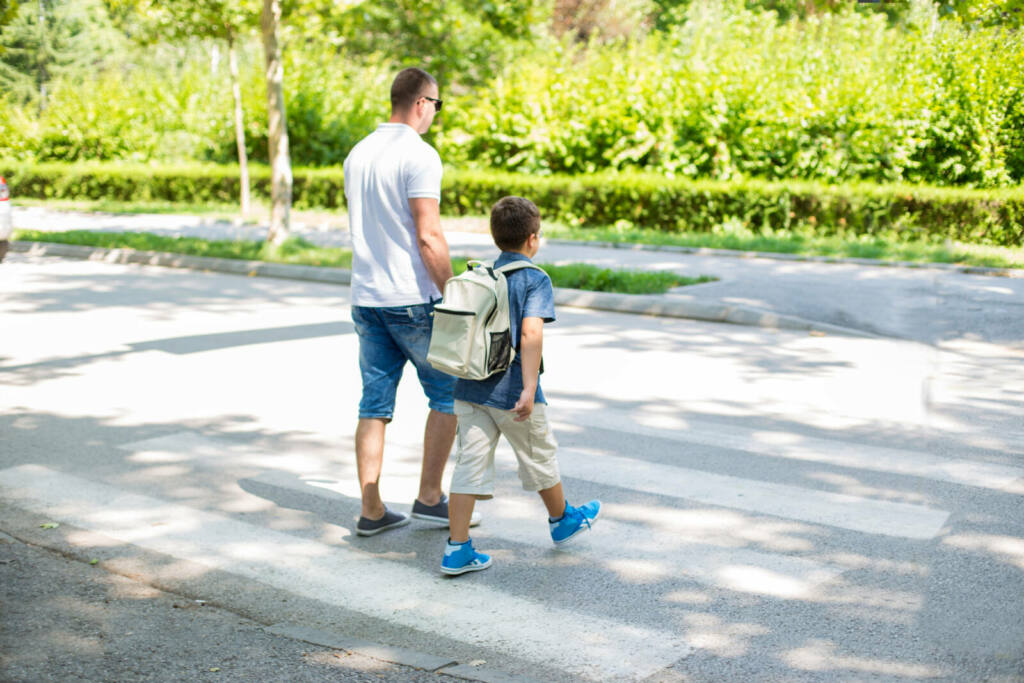 One of the best things about Safe Routes is our Walk & Roll Program. It rewards kids and parents with sweet prizes each month of the school year for walking or biking to school. But another fantastic benefit when you participate is that it creates more time together for you and your kids. It's the perfect opportunity to practice pedestrian safety and follow up with a conversation. Participating in the Walk & Roll Challenge allows you to draw from first-hand experiences teaching and talking about pedestrian safety.
Talking to your kids about safety can be simple. The most important part is that you are talking about it frequently. For more resources, check out our blogs, or consider having Safe Routes come to your child's school for an assembly.