When the weather turns cold and routine sets in, it's easy to lose motivation and want to stay indoors. But getting outside is still good for kids and keeping them active during the winter is important. A great way to get exercise and get the kiddos moving is walking or biking to school. With these three tips, you can make walking or biking to school in any weather a breeze, and you'll be eligible to win prizes in the Safe Routes Walk & Roll Challenge. Here are a few pro tips to help.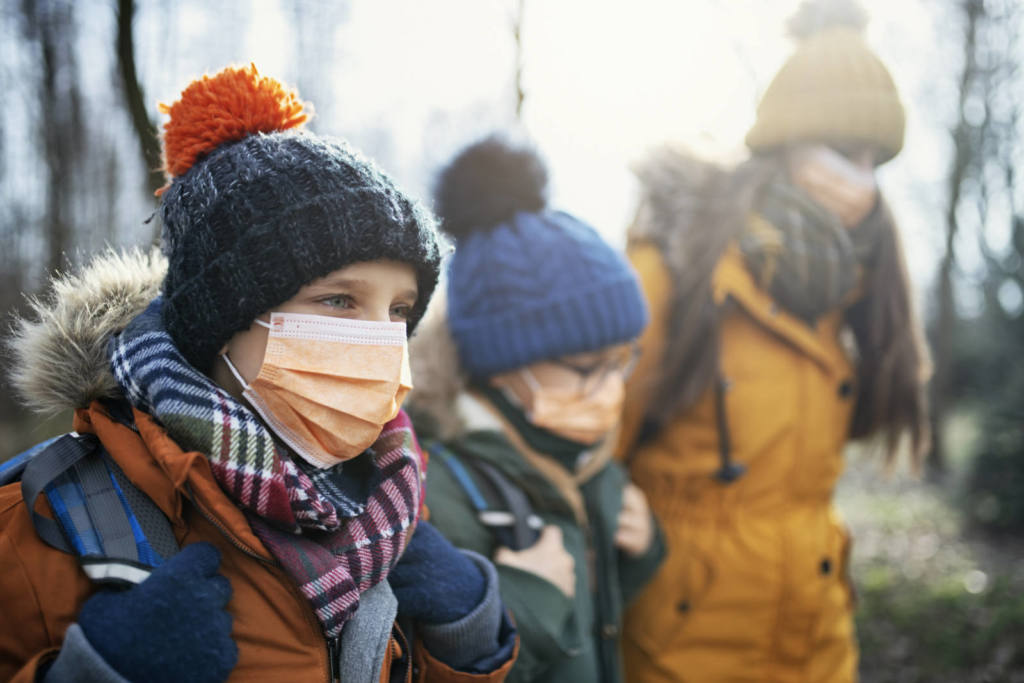 Plan Ahead:
It's Utah, so the weather can change in a blink, but planning ahead will help you to know what to expect and how to prepare so that it's easier to stick to the plan and rock your walk.
Check The Weather Forecast: This is an excellent way to prep the night before. Laying out the items that you and your kids need to bundle up for your walk to and from school the next day will help ensure you stay warm. Plus, it's a time saver. Any way to save time in the morning is a success, and planning ahead ensures everyone has what they need.
Stay Accountable: Planning ahead is a way of making a commitment to getting up and out the next day, another great way to make sure you get those steps in is to involve the kids. Tell them you want to walk to and from school with them. We all know they're the best little reminders you can get, and they have a natural knack for making parents accountable, especially when it comes to spending time together.
Layer up: Layering keeps you warm, but it also gives you the option to cool off if the weather changes while you and the kids are walking. It also gives your kids options when recess rolls around and the weather may have changed a little.
Plan a Route: Planning your route is helpful if there are areas that need to be avoided because of the weather. Some walking paths can get muddy, flooded or icy, but we have you covered. If you want to find alternate routes, use our Safe Routes map to find a detour so you can trek comfortably to and from school.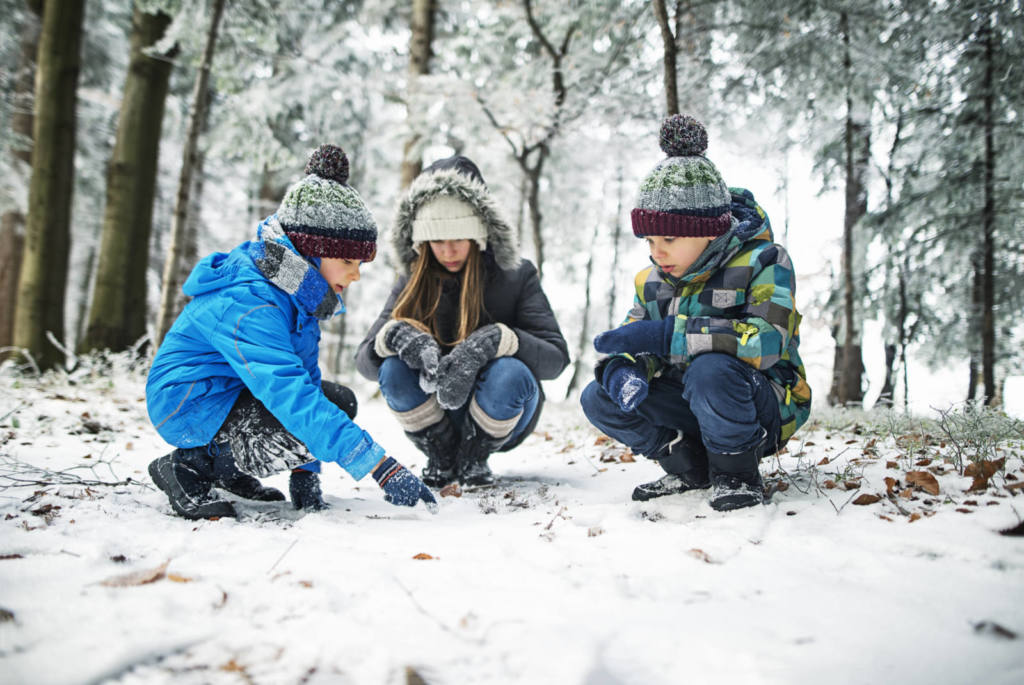 Change It Up:
If you're a pro at walking the kids to school and need to change it up to stay motivated, or you need a way to get them engaged and find motivation, consider playing games while walking on your way to and from school.
I- Spy: Play I-Spy with your kiddos as you walk. It's a great way to have fun, but it's also an opportunity to teach them how to be aware of their surroundings. Use it as a way to teach safe walking guidelines.
Red Light, Green Light: This classic game is a great way to engage kids on the walk to or from school. It's teaching traffic rules, listening skills and it's a way to break up the daily routine and have a little fun.
Simon Says: Mix up this traditional game by implementing it into your walk. Mix callouts for safety instructions like stopping at crosswalks and looking at street signs with fun ones that help get the wiggles out and invite kids to be silly.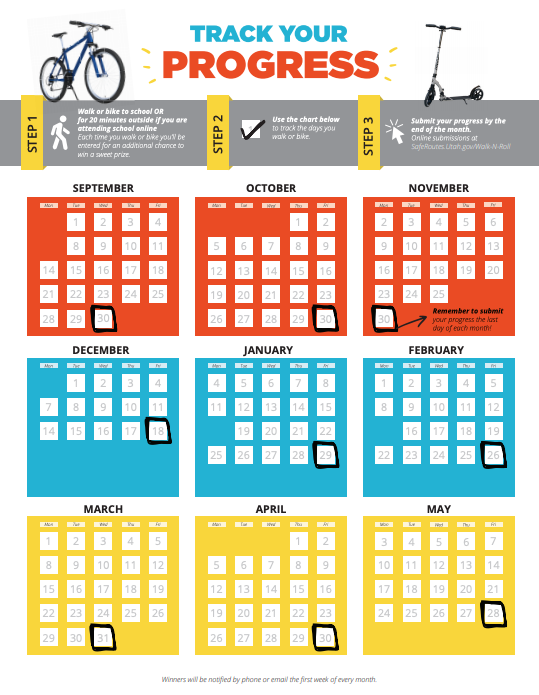 Keep Your Eye On The Prize:
Keeping track of your progress is a great way to stay motivated. If you need a visual, print out our free tracker. It's the perfect tool to keep sight of your goal. Have your kids help by making goals together. They can mark off the successful days, and you can work to keep each other motivated and challenge each other based on the results you see on the tracker.
We know the cold adds a bit of a hurdle to walking to school, and it takes some motivation, but we think it's a great time to get out, breathe in the crisp air, and enter to win some sweet prizes.