Safe Routes Utah cares first and foremost about getting your children safely from one place to another — but that isn't all. We care about establishing healthy habits and mindful practices that your kids will carry with them for the rest of their lives. From safe routes to school to nutritious snacks and outdoor activities, we aim to be a resource for you and your family throughout your journey to a safer and healthier lifestyle. During the summer, your kids have more time on their hands. We've put some ideas together for you to help them make the most of their summer break.

Friendly Competition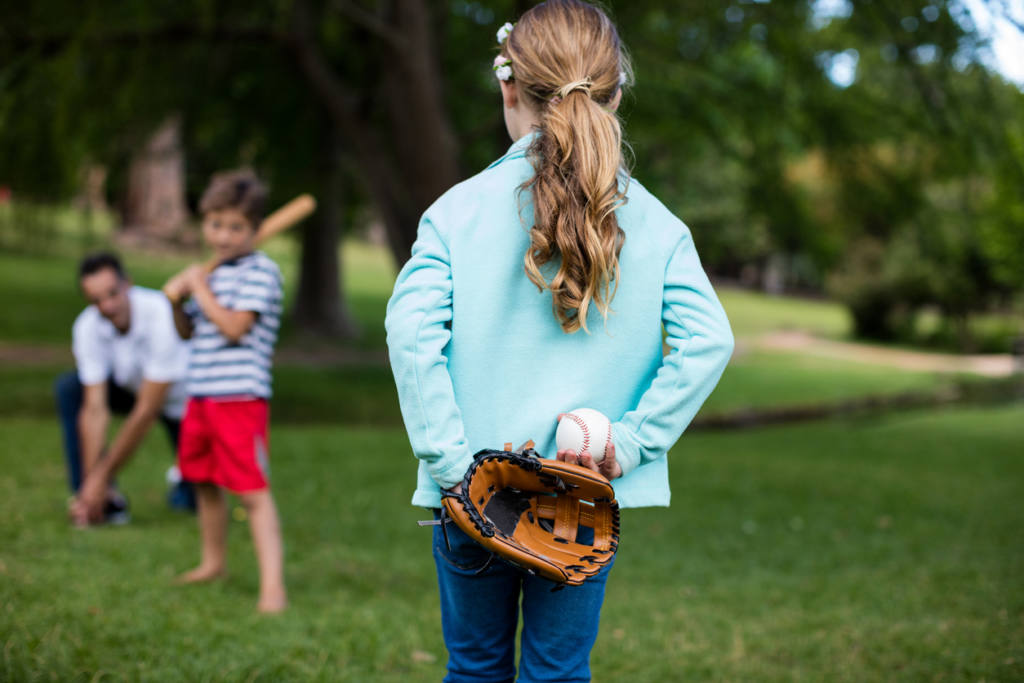 Get the neighborhood kids together for a game of kickball (or any other team sport) at the local park this weekend. Team activities are great for developing important social skills and prioritizing physical activity. Plus, it's a great opportunity for you and your children to form relationships with neighbors and potentially form a walking group to school in the fall if you live within two miles.
Take a Hike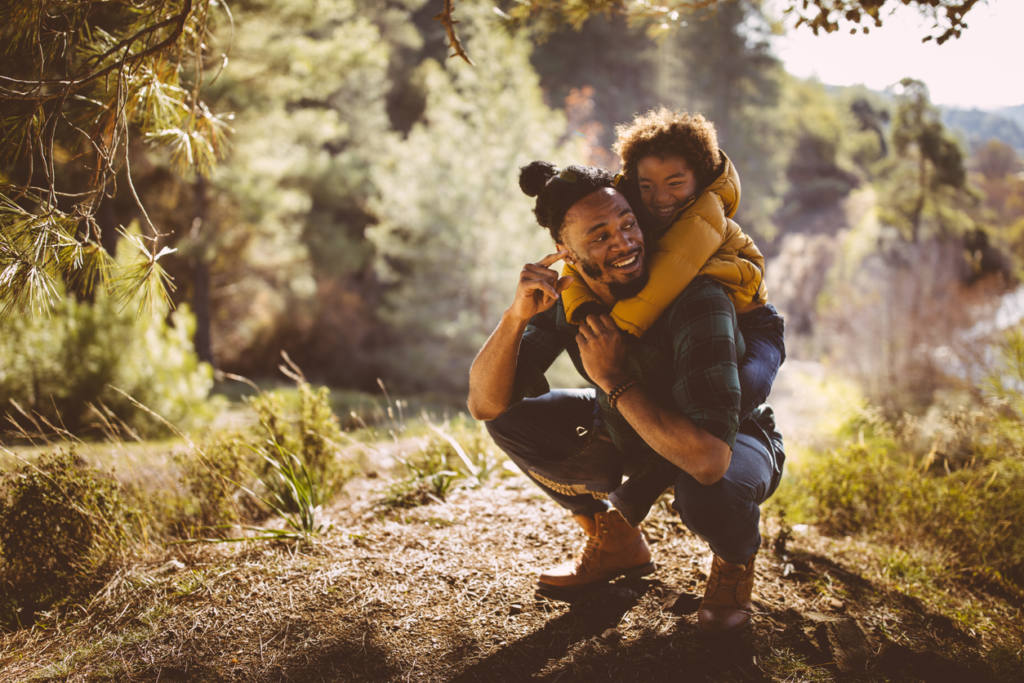 Whether you're in north, south or central Utah, there are plenty of options for outdoor adventures, including family-friendly hikes. While only you know your child's capabilities, we can provide you with somewhere to start. Peruse the following resources to get an idea of what hikes may be manageable for your family. REI also has helpful tips and tricks for hiking with young kids.
The Salt Project, Wanderookie and Utah Outdoor Activities are great resources for family-friendly hikes in northern Utah. At least two of the three sites list Silver Lake, Grotto Falls, Lisa Falls, Rocky Mouth and Bell's Canyon only to the reservoir, all of which should be doable for kiddos as young as toddlers.
If you're looking to really get your kids interested in hiking and are up for a road trip, check out KSL's must-do-family-friendly-hikes list of easy hikes across Utah and Your Hike Guide's top ten list. Both sources mention Cecret Falls in Little Cottonwood Canyon. Other noteworthy hikes include Battle Creek Falls, Donut Falls, Goblin Valley State Park, Riverside Walk in Zion National Park, The Sand Dunes of Snow Canyon in St. George and Corona Arch in Moab. For easy, kid-friendly hikes in southern Utah, take a look at the recommendations from The Kid Project and The Salt Project. The Kid Project highlights some iconic southern Utah arch hikes, as well as some more open-ended exploring opportunities. The Salt Project recommends a handful of hikes that include cliffs or steeper overlooks, but also have information about more consistent and flat hikes, if that's more up your family's alley.
Summer Camps and Programs
It's easy for summer days to become monotonous and unexciting. Summer camps could be a solution! Take a look at these resources for summer camp and program options for your kids. No matter your child's interests, from dancing to technology, there's something for everyone. We encourage walking and biking if the camp is within a few miles of your house, just remember to cross streets carefully and wear proper safety gear!
Daily Herald 25 Camps for kids in Utah County
Kids Out and About for kids near Salt Lake
Learn a New Skill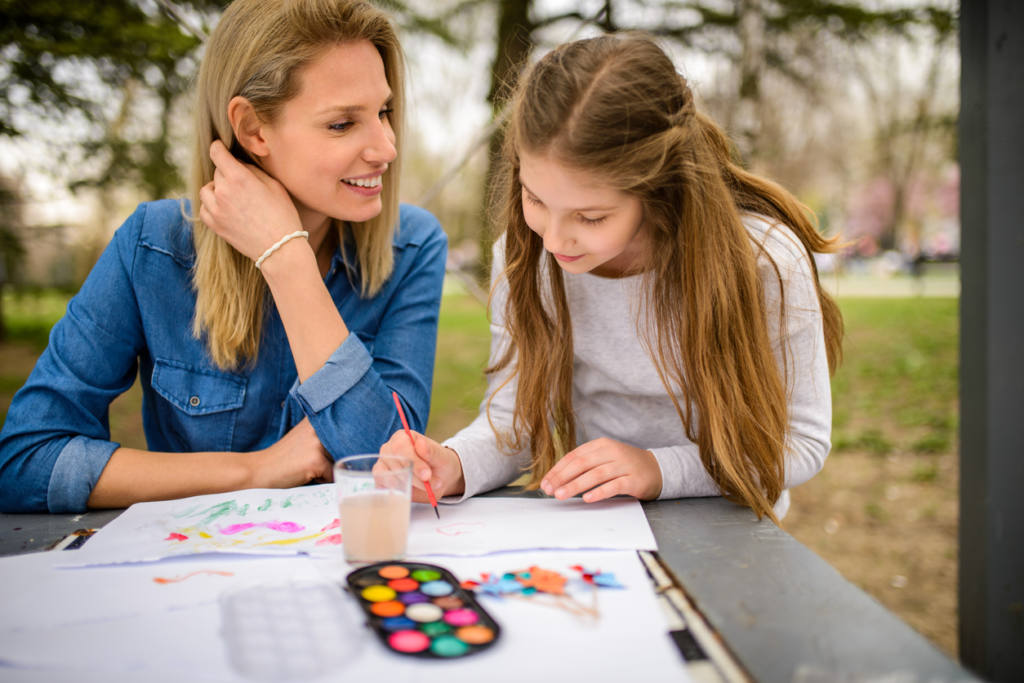 Lazy summer days provide the perfect opportunity to pick up a new skill or hobby. If you aren't interested in signing your child up for a summer camp or program, help them learn something new at home! Here are a few ideas: drawing, painting, knitting, skateboarding, reading, lego-building, rock climbing, more independent sports like tennis or golf, musical instruments, cooking and baking.
Attractions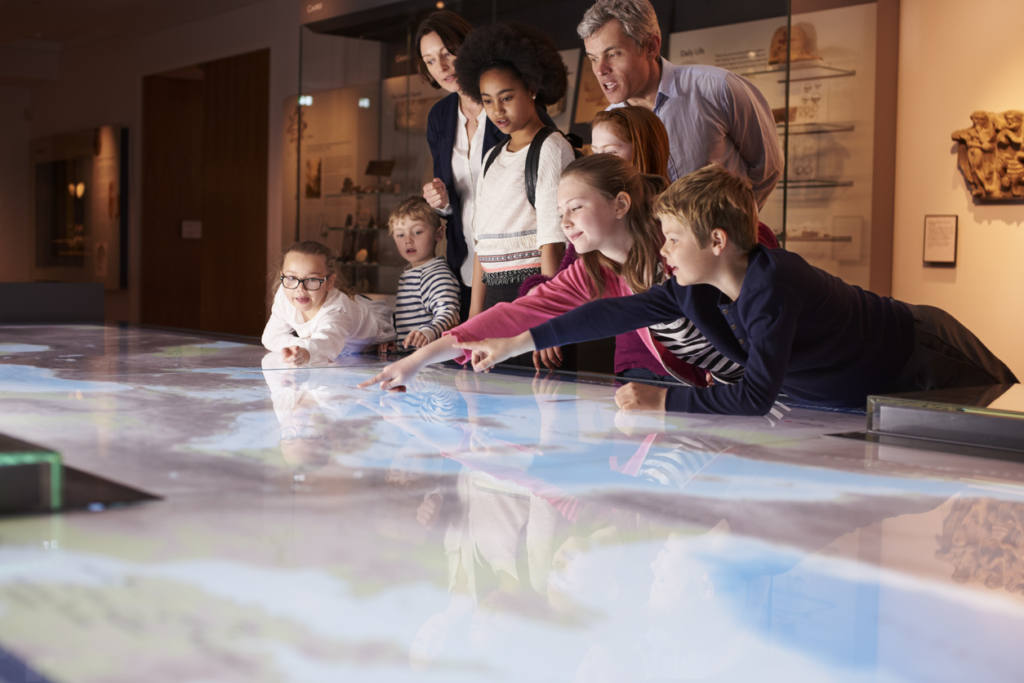 There's no harm in circling back to classic options like the Hogle Zoo, Tracy Aviary, Clark Planetarium or any of Utah's museums to get your family out of the house. They're classics for a reason! Utah.com is a helpful resource for not only museum info, but everything else worth taking the time to experience in Utah. For a comprehensive list of museums across the state, go to https://utah.com/museums