Is it really time for school to start? We can't believe it's already August, and it's time to prepare for the new school year. If you're getting ready, here are three things to add to the list to get your kiddos ready.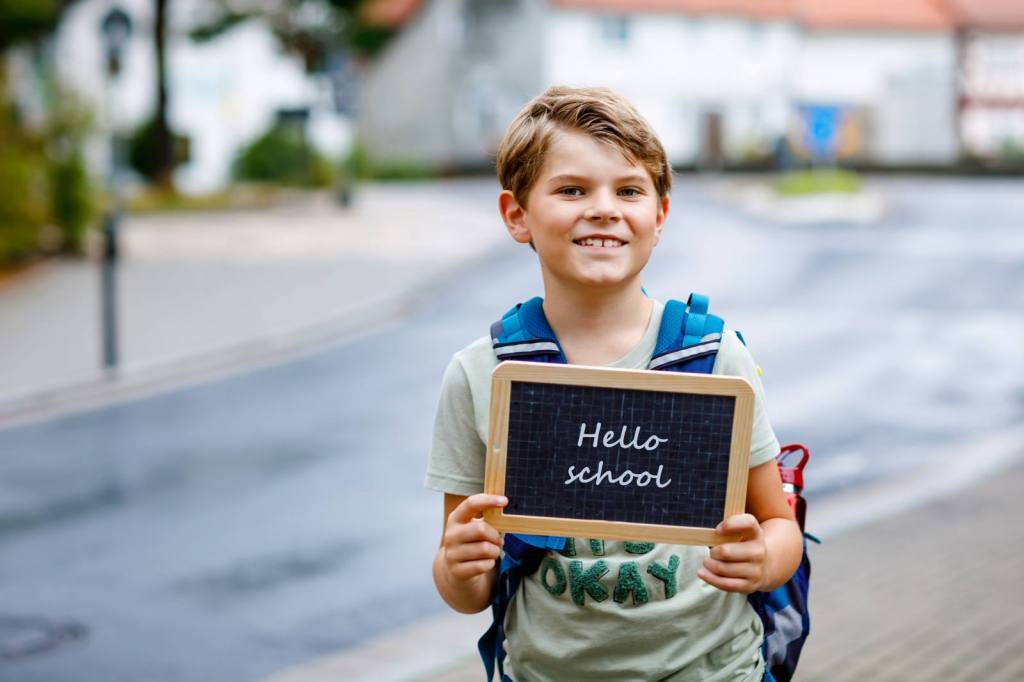 To Do: Find a Route
When the first day of school arrives, make sure you and your kids know the best route to get to school safely. Every year schools submit the best way to walk and bike to school, and if you click here, you can see it mapped out for you. If you've already used a route in the past, you can check to confirm you are using the most updated one.
To Do: Practice Safety
We recommend trying the route ahead of time so that when the first day comes, it's easy for you and your kids to find your way. Teaching kids safety in a controlled environment is the best way to help them learn. Using the safe route ahead of time is a great way to do this. Every child is different and teaching safety depends on their abilities and age. Click here for a guide to teaching your child safety by age.
To Do: Safety Check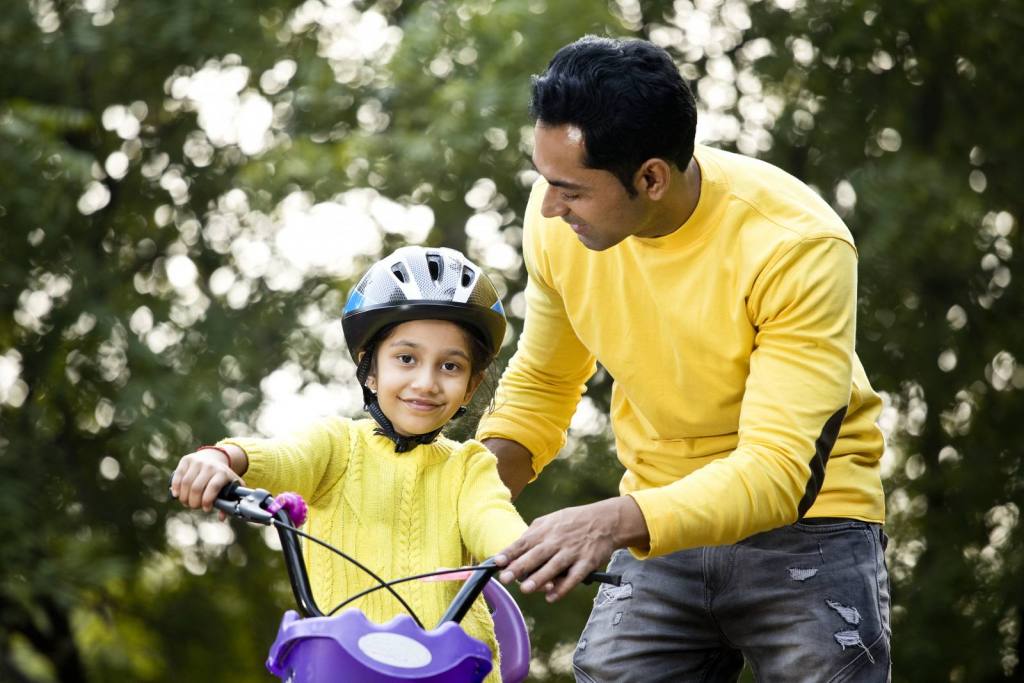 Over the summer, you might have noticed that your child has grown. If that's the case, it's time to check your child's safety gear. We recommend starting with a helmet fit check. Bike, scooter size, and proper shoes for riding are also important to ensure your child's safety. If you want to know what to look for, click here for a simple guide.
To Do: Get Walk & Roll Reminders
Once a safe route and safety equipment have been squared away, it's time to participate in the Walk & Roll Challenge. When your kids walk, bike or roll to school, they are eligible to win prizes through the whole school year. Each month submit the number of days your child walked or biked to school to enter the challenge. They can win prizes like a scooter and helmet, and parents can win prizes too! If you need a reminder, we have you covered! You can sign up for text reminders, and you can follow us on our Instagram and Facebook pages to get reminders and more.
Even though there's a lot to do to get ready for school, adding these items to the list will help ensure the safety of your kids and make getting to school a whole lot easier and fun!