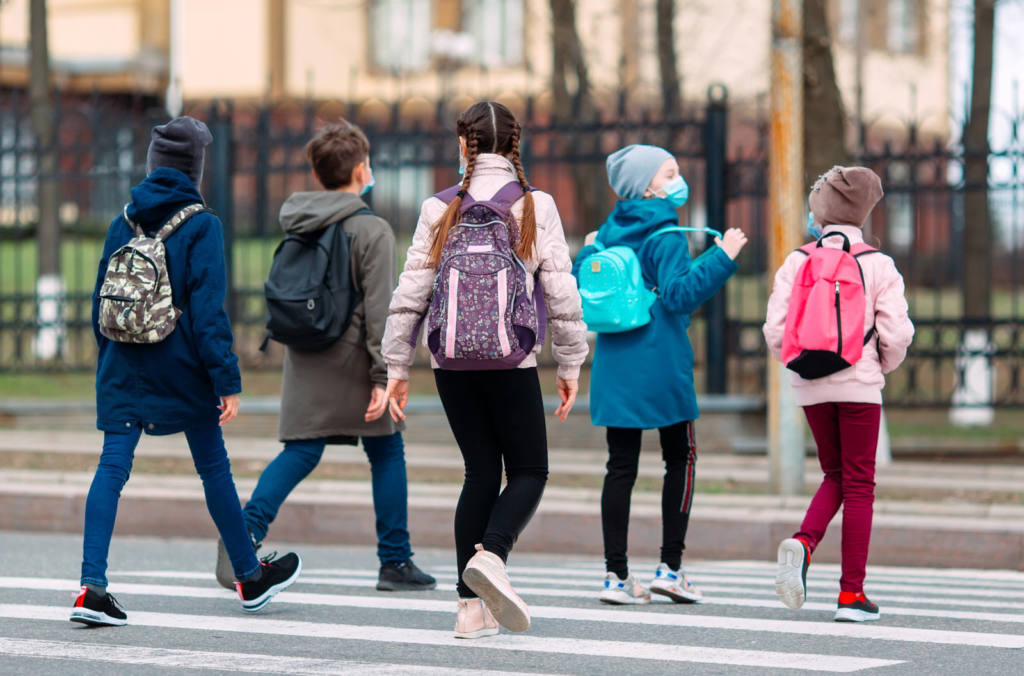 Learning pedestrian safety is a skill that will last a lifetime, but parents know it's not exactly a subject kids ask about, and it can be challenging to teach. Parents have enough to worry about these days, and their kids' safety while using active transportation is one we can help alleviate. Regardless if your child walks, bikes, scoots, or rolls, we have the steps you need to teach your kids pedestrian safety and healthy activity. 
Step 1: Prepare
We promise you won't need to study, and we will keep this simple. Start by reviewing our blog, "Teaching Your Child Pedestrian Safety by Age Group." It's a short read that breaks down appropriate pedestrian safety skills into age groups. Once you do that, consider doing a practice run. Use active transportation and study what safety skills you feel your child already knows and which ones they may need to learn. An excellent way to practice is to walk your child to and from school. Find your school's safe route here. 
Step 2: Talk about Safety
Let us help you make pedestrian safety fun. In our blog, "3 Ways To Keep Your Kids Active This Winter," you will find short, easy games you can play with your kids that teach different facets of pedestrian safety. Some subjects related to the games include being aware of surroundings, talking about different street signs, and following directions. You can use the games to start conversations with your children.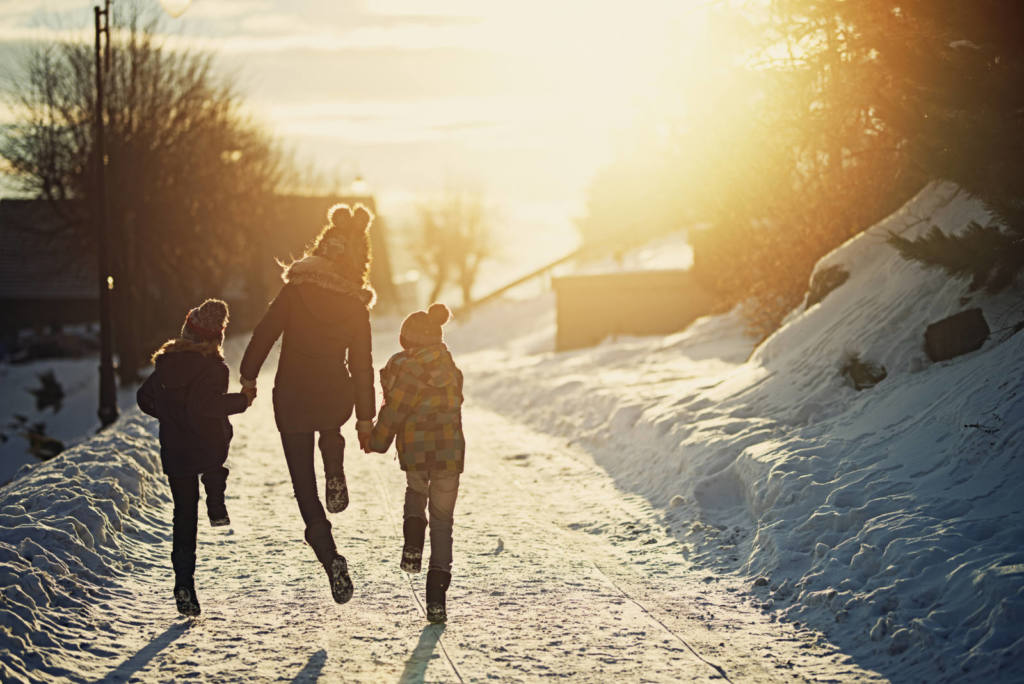 Another way to talk about safety is to shout it out. OK, maybe don't shout, but consider verbally pointing out safety habits each time you use them. Calling out safety practices helps to reinforce the action and contributes to making them a habit.
Step 3: Practice
While verbally reinforcing pedestrian habits is a great way to teach safety tips, practice makes perfect, as the old adage says. Practice pedestrian safety every time you are out with your children. Regardless of their age or stage in learning, practicing pedestrian safety when there is adult supervision is a safe, controlled way to ensure they learn proper skills.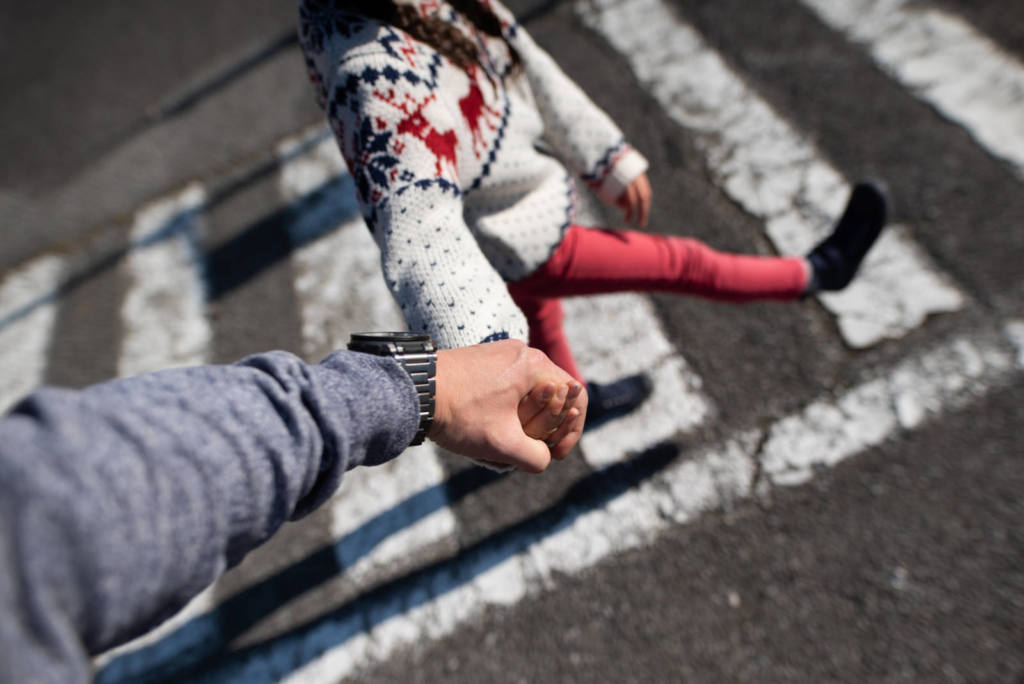 Step 4: Walk & Roll
Help your kids on their way to becoming pedestrian safety experts. Join in on the Walk & Roll Challenge to find the perfect opportunities for them to learn pedestrian safety. Oh, and did we mention there are prizes every month for kids and parents? When participating, you have access to a printable tracker, resources about safety and a map for designated safe routes to and from school, all free. Submit your progress for a chance to win each month. The challenge also promotes good health among children by contributing to the recommended 60 minutes of physical activity they need each day. The way we see it, everyone's a winner. 
Now is a great time to help your children learn pedestrian safety and you can all Walk & Roll right into your new year.